FIND A STORE NEAR YOU
🗺 About this map: The AuthaGraph World Map was designed by Japanese architect Hajime Narukawa. It shows the size and shape of all the continents and oceans more accurately and with less distortion than a typical map. Because travelers see the world a little differently.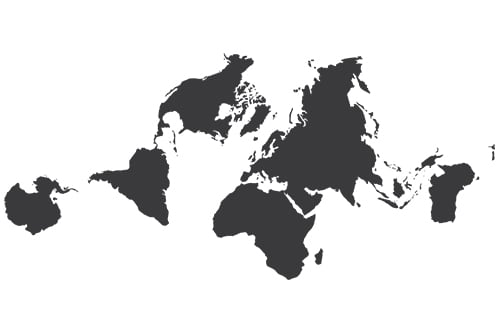 SHOP ONLINE
📝 If we're not available in your country yet, rest assured that we are working on it.
In the meantime, get personally informed when LOJEL lands near you by getting on the list.