The arrival of summer has opened up a new chapter amidst the pandemic. With the increase in vaccinations and relaxed travel guidelines, there's finally a glimpse of hope at the end of the tunnel for the summer we've so longingly desired. At last, the binge-watching of TV shows and lousy home attire doesn't have to be summer's agenda anymore. For those who are looking for a brief getaway from the city like myself, this stress-free, versatile summer to-do list I've eagerly put together might just be what you're looking for. 
Whether it's a spontaneous road trip or a journey planned to a tee, here are a few items to consider checking off when kickstarting a summer in the USA — reviving the spirit of traveling and the feeling of embarking on a new adventure again, this time with a mask on.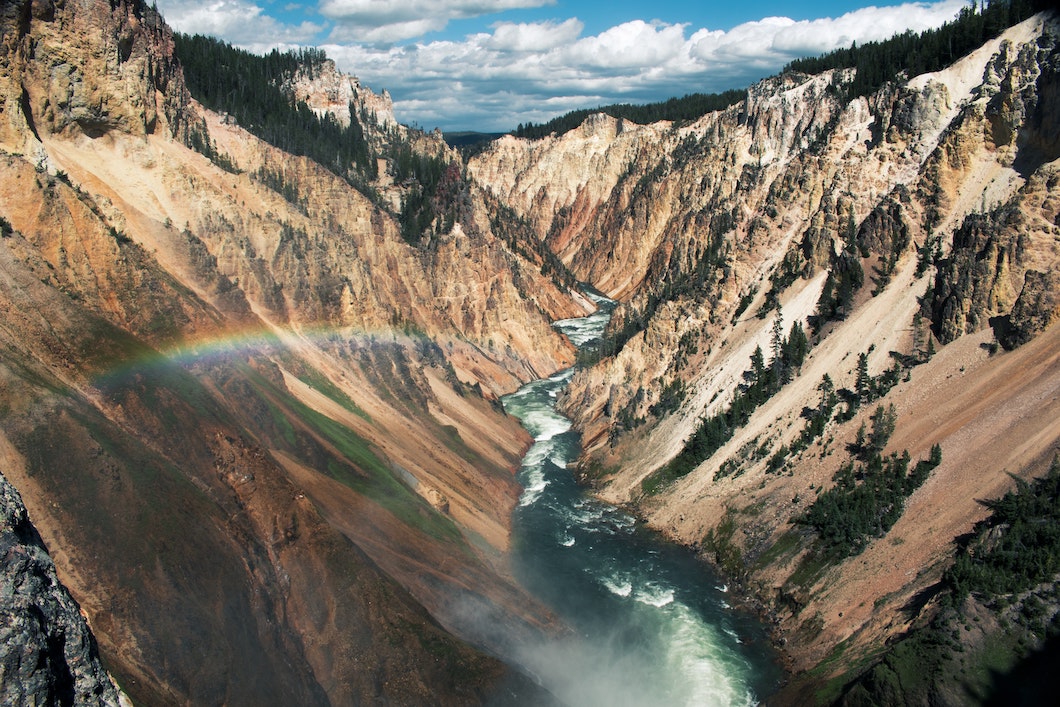 Take a Tropical Dive
📍Fanning Springs State Park, Florida
For the exotic-destination lovers, the Fanning Springs State Park in Florida is perfect for a tropical escape. Enjoy swimming, snorkeling and scuba-diving in crystalline jade water from the Suwannee River, located perfectly under the shades of ancient oaks. Cool off from the summer heat in its clear crisp spring waters maintained at a perfect 72 degrees, or take a relaxing stroll by the pine forest for those who aren't looking for a splash of fun.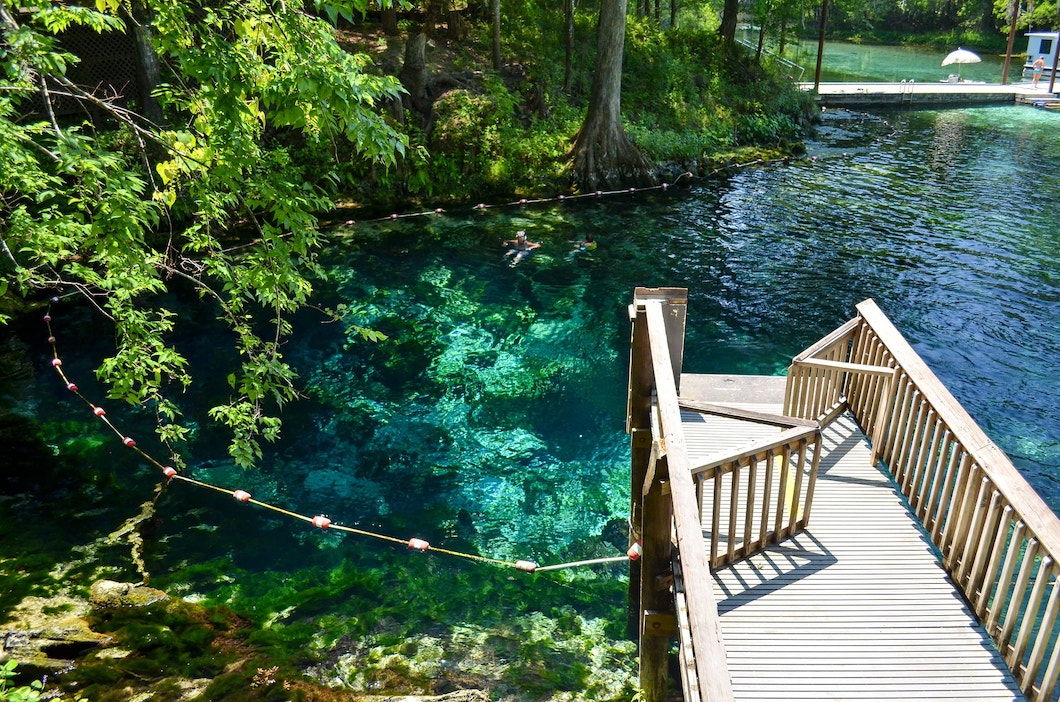 Drive-In for a Movie Night
📍Saco Drive-In, Portland
Only a 20-minute drive from Portland, Maine, the Saco Drive-In theatre has been showing first runs and cult classics since 1939. Costing only $20 USD per vehicle, the pet-friendly drive-in is perfect for a movie night with friends or families looking for a tinge of nostalgia. With an array of treats from their snack bar, Saco Drive-In has got you covered for the experience of watching a new movie, in an old-fashioned way.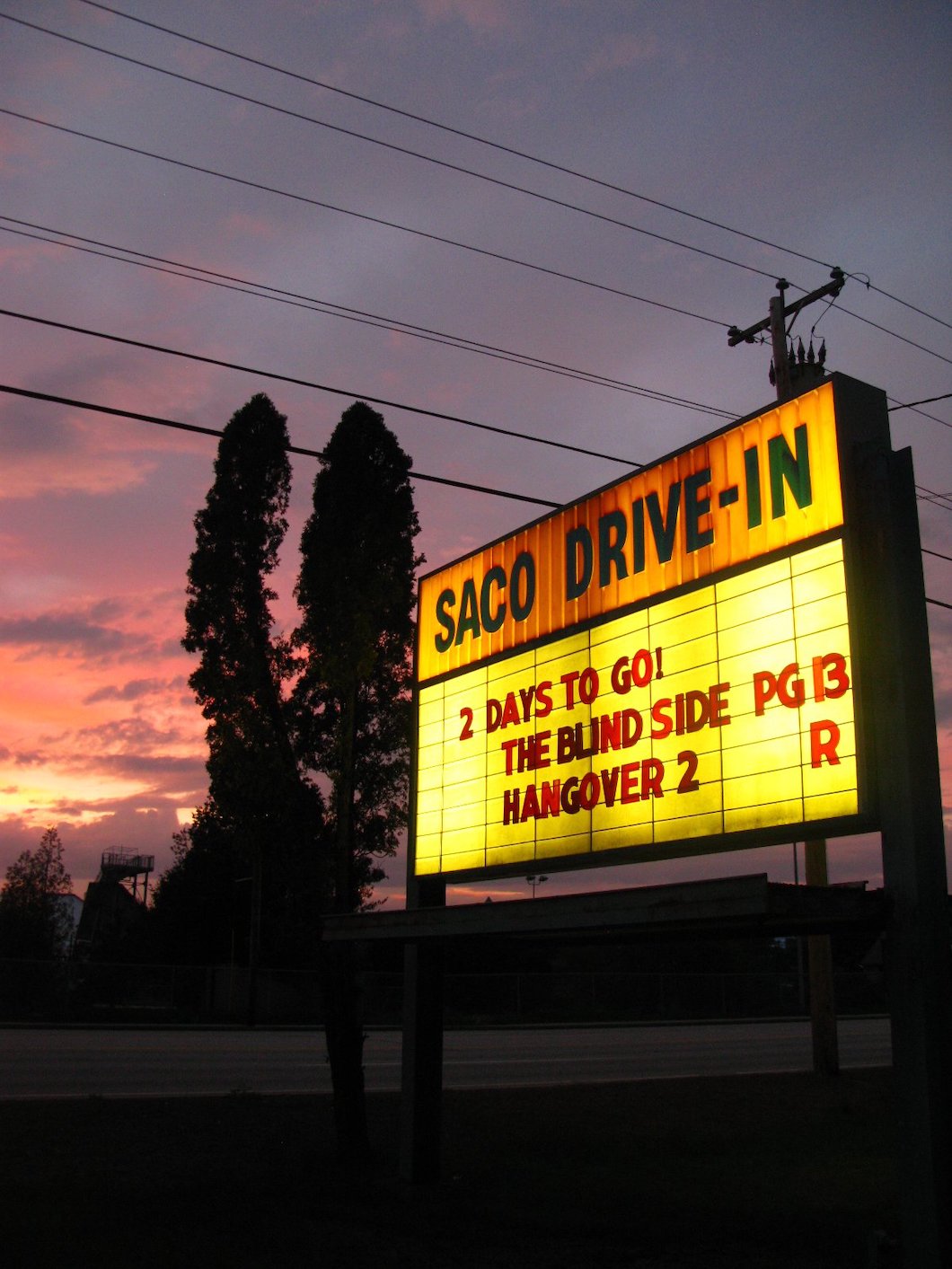 Explore Your Artistic Side
📍MoMA, New York
Take a break from the bustling streets of New York with a day trip to the Museum of Modern Art (MoMA). From Monet to Van Gogh, explore the ever-shifting shapes of art and instantly be inspired by a place fueled with personal expression and creativity. A light, relaxing activity to remain connected with your artistic side this summer for the city dwellers.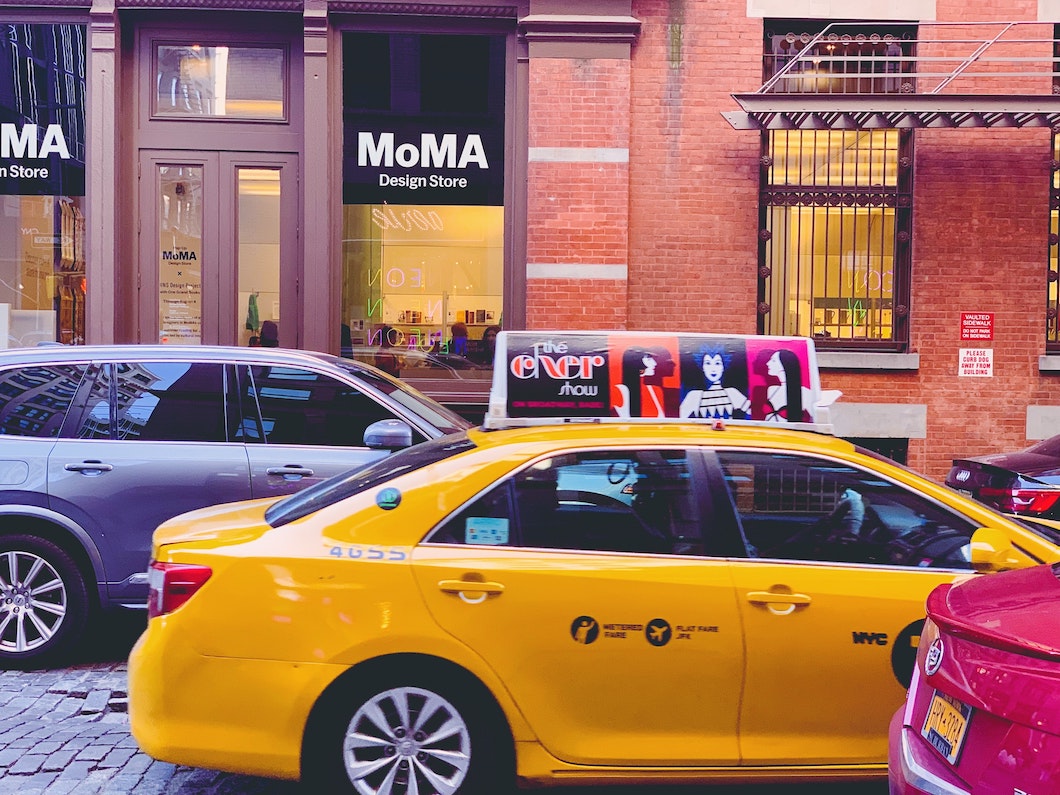 Bask in the Sun
📍Coronado Beach, California
Nothing wrong with a touristy stop at Coronado Beach to soak in every bit of summer sun. For the ultimate postcard experience, the sparkling, sandy beaches at Coronado are the definition of a Californian summer. Low tides and a glass of your favorite drink (or a scoop of ice cream by the Del Coronado Hotel) are just what you need to beat the heat.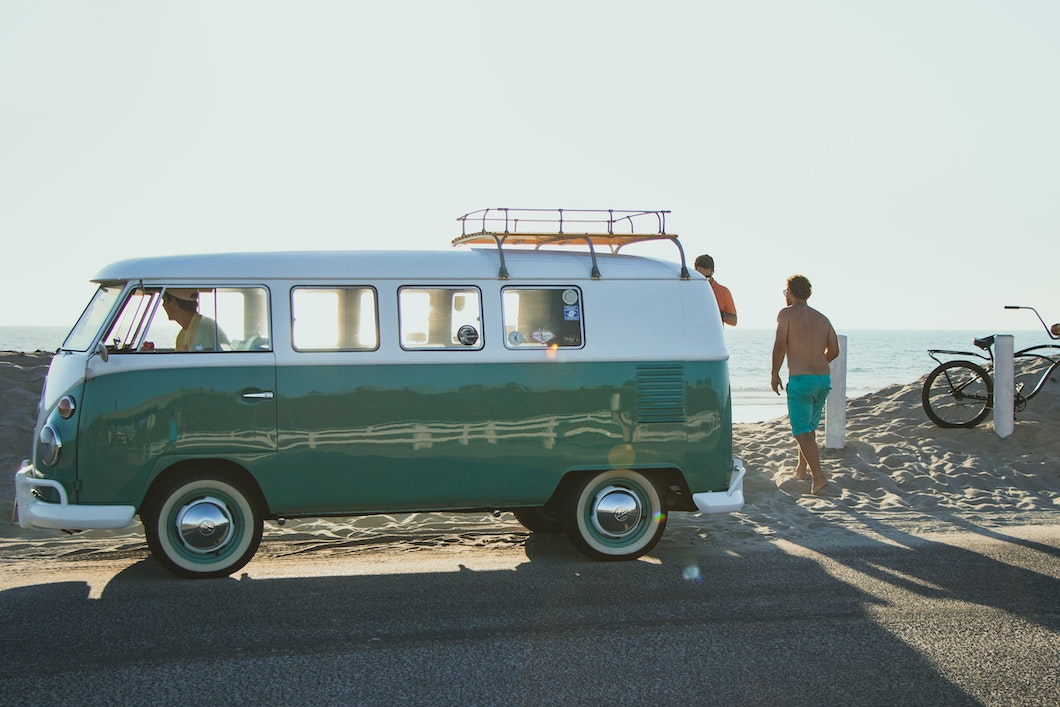 Sip & Dip in the Town of Paso Robles
📍Paso Robles, California
For the wine lovers (i.e. everyone) out there, the ditsy small town of Paso Robles in California has over 300 wineries worth visiting. Their self-guided tours allow a hassle-free journey in exploring the town's beautiful vineyards and offer local guides for hire to take you through the tasting rooms of its finest wines. Originated as a spa center, the town continues to offer hot tubs with water from nearby hot springs, giving you the best of both worlds and the break you truly needed. Having visited myself, a kid-free trip for this one is recommended for the full experience.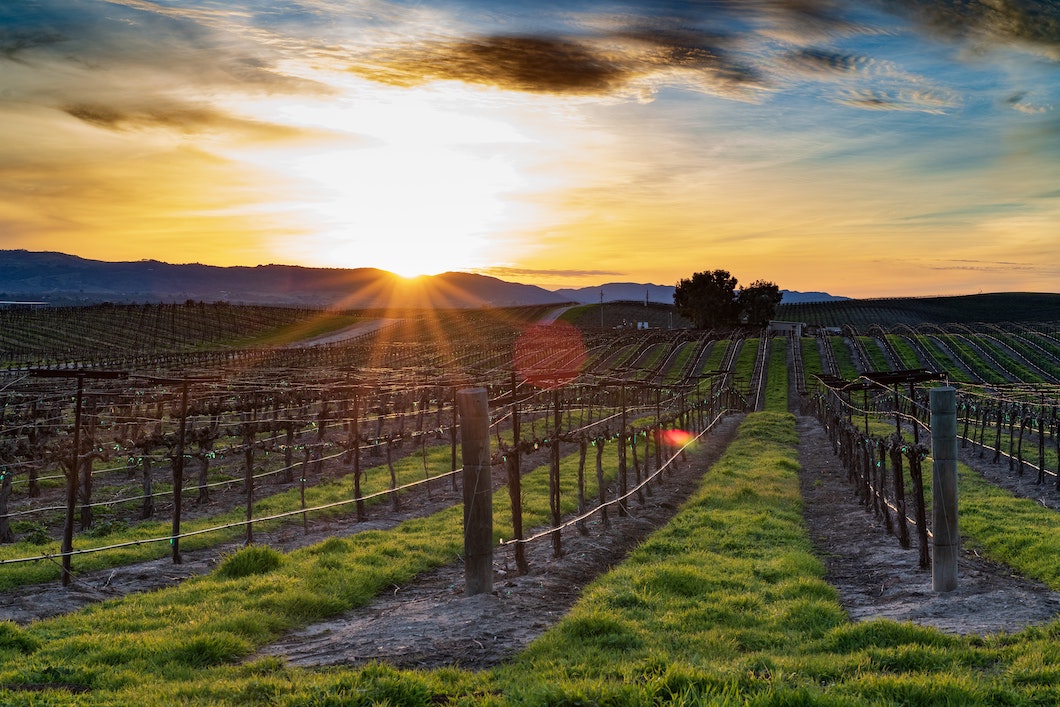 Jazz Night in Boston
📍Boston, Massachusetts
While most music festivals are closed due to the pandemic, you can feel the groove of passionate musicians by having a drink at Boston's famous Jazz Club. Opened in 1989, Scullers Jazz Club has been a landmark of Boston for locals and visitors alike. Known for hosting some of the best musical artists in the business, its classic wooden tables and robust cocktail menu is the ultimate activity for an upbeat summer night.
Visit the Yellowstone National Park for Peace of Mind
📍Yellowstone National Park, Wyoming
What's a trip in the States without stopping by Yellowstone National Park? As cliché as it may sound, Yellowstone offers views you can never get bored of. Whether it's your first time there or a spot you've frequented, the majestic scenery is enough to refresh the mind and cleanse the soul. Reconnect with mother nature as you wander through-hike trails and hot springs, with chances of spotting wildlife animals on the way. As the world's third-largest hot spring, the Grand Prismatic Spring is a must-see for first-time visitors, its vivid hues and dramatic scenery are enough of a reason to visit Yellowstone — be sure to take the Fairy Falls hike for an aerial view of the spring's stunning colors.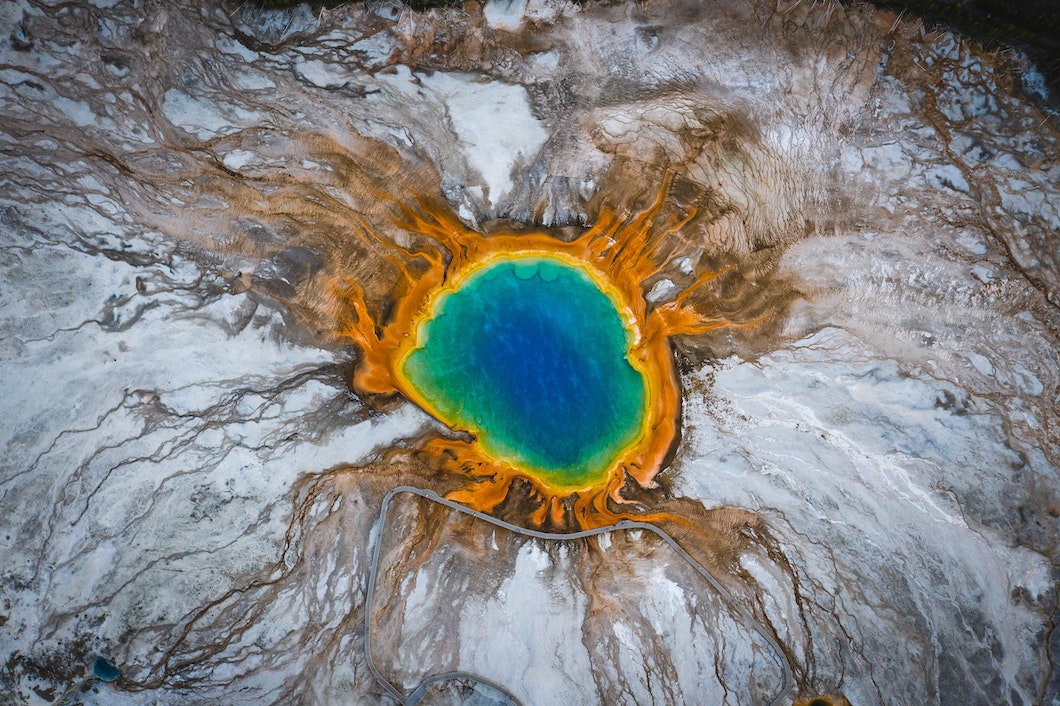 Though it is unclear when the pandemic will come to an end, it wouldn't hurt to take a well-deserved trip and check off a few things from the to-do list, whether it be local sceneries or touristy spots, mask up for a good, responsible time. 
–
by Claudia C