Staying safe and connected while traveling during COVID-19
Throughout the world, across thousands of local broadcasts, one message remained constant: go home and stay home.
As COVID-19 spread across continents and cities, concerned citizens were receiving a clear and important call to self-isolate as much as possible. Without a vaccine or reliable methods of prevention, the only way to "flatten the curve" of the epidemic was to avoid any unnecessary contact with other people.
But many people find themselves, by circumstance or family obligation, unable to shelter at home. Some are scrambling to get home amid cancelled flights, packed airports, and closing borders. Others are traveling to reach family members or loved ones. Some have voluntarily given up their tickets home to others with more urgent needs.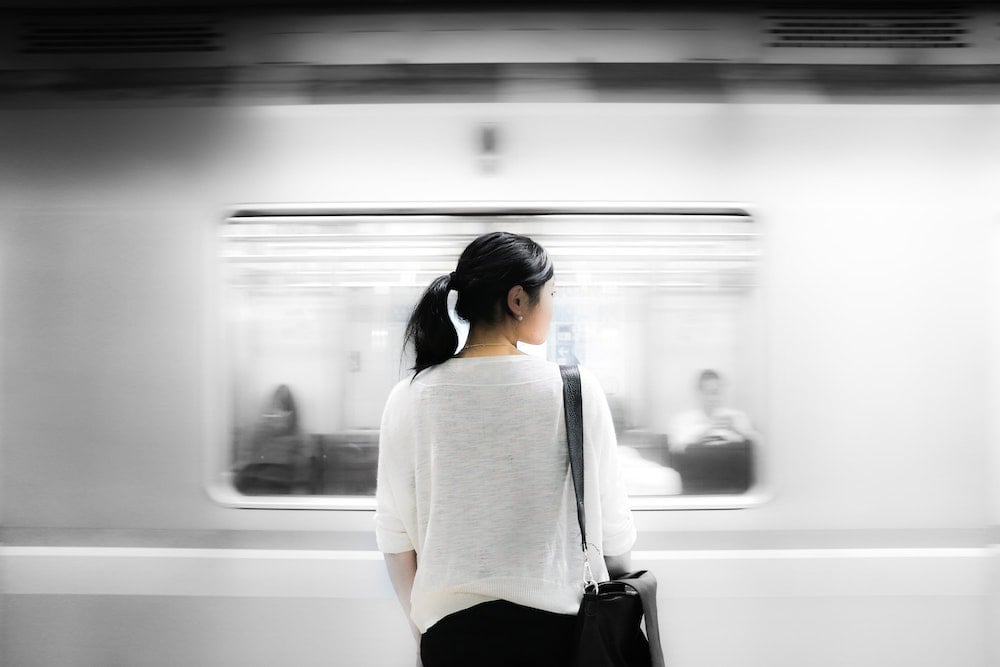 For those facing necessary travel, how can you protect yourself and others? And how can all of us continue to practice empathy and care for everyone in our communities— especially those who can't take refuge at home?
Protection away from home
Wherever you are, there are a few measures you can take to help yourself and others stay healthy:
Practice social distancing. Maintain two meters (or six feet) between yourself and others. Don't shake hands, high-five, or hug.
Avoid crowds. This means avoiding bars, restaurants, places of worship and other venues where groups of more than ten people are likely to gather.
Minimize the risk of infection. Carry hand sanitizer, wash your hands often and well, and don't touch your face. Protect others by coughing or sneezing into your bent elbow or a tissue.
If you feel unwell, wait to travel. Don't get on a plane if you have any symptoms of illness, even if they are mild, or if you've been exposed to someone with COVID-19. Shelter in place until you have recovered. If you experience a fever or difficulty breathing, seek medical attention.
The World Health Organization's coronavirus FAQ page is a reliable source of information on prevention and care.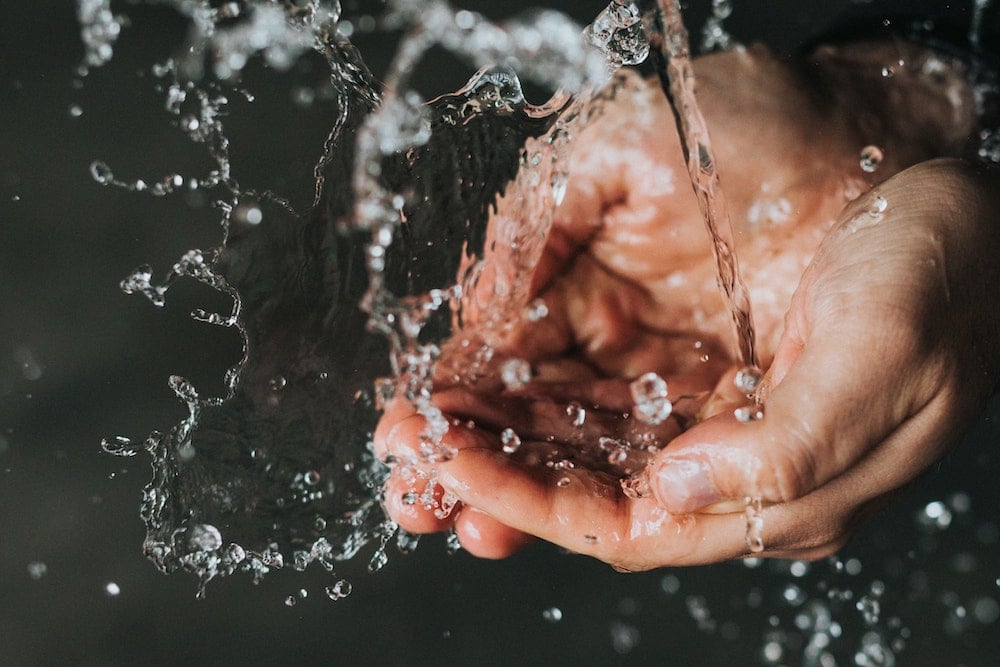 Stay informed, then stay inside
Scrolling through Twitter or tuning into every news broadcast can ramp up your already heightened anxiety. If you find the constant updates overwhelming, stick with the facts. Check the public health updates for wherever you are, as well as your home destination, on a regular (but not obsessive) basis. The World Health Organization has created a coronavirus alert service on What's App to answer questions and provide updates 24/7.
Join WHO's Health Alert on WhatsApp
When do you get home, self-isolate for two weeks. That's the length of time it may take for you to start showing symptoms of COVID-19. Even if you feel fine, you may be asymptomatic, and can pass infection to others without realizing it. Self-isolation means no going out, period. Ask friends or family to deliver necessary groceries and supplies (or order them online), and stay inside.
Finding community in times of crisis
When we're afraid and under stress, it's easy to lash out at others. And radical uncertainty— as in the case of coronavirus— is frightening. Right now, even a trip to the grocery store can feel scary.
It's important to be aware of that fear, because it can lead to stigma. People who have traveled are facing COVID-19-related stigma, particularly if they're in high-risk regions, along with people of Asian descent. This behavior harms everyone, by sowing resentment and distrust through communities and perpetuating stereotypes. It can also prevent people from seeking necessary medical help due to shame.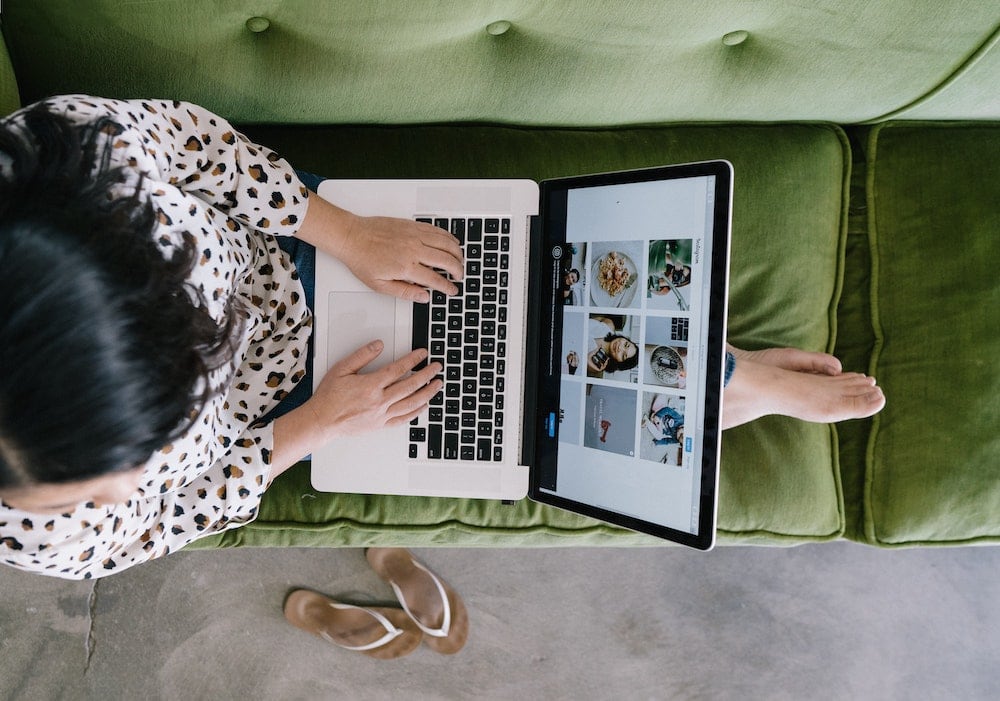 If you face hostility or judgement, reach out to your support networks. Even connecting remotely— through video chat, text or an old-fashioned phone call— can be a huge comfort, especially during isolation. Remember that stigma is irrational and impersonal. It's not about you. Be kind and gentle, with others and with yourself.
Isolated in our own homes, or cut off from our communities abroad, it's easy to feel alone and afraid. But a reassuring fact from author Dan Gardener is that people actually pull together more during a disaster ↓
Please remember: The idea that when disaster strikes people panic and social order collapses is very popular. It is also a myth. A huge research literature shows disaster makes people *more* pro-social. They cooperate. They support each other. They're better than ever. 1/x

— Dan Gardner (@dgardner) March 26, 2020
As the worldwide trend of citizens clapping for their health care workers reminds us, our best selves are often revealed by challenges, as we rise up to support one another as best we can.
–
We're all in this together. Wishing everyone a safe journey.