Have you ever traveled somewhere only to leave with more questions than you came? Or perhaps you've caught bold news headlines in your feed, but didn't have enough context to unpack why? Enter here the power of books and LOJEL's summer book list.
No more Googling. No more endless scrolls through trending social media topics. No more pundits on CNN. Just run of the mill made with paper products, page-turning books that you can take with you to bed or the beach. Oh and by the way, please whenever possible support your local booksellers.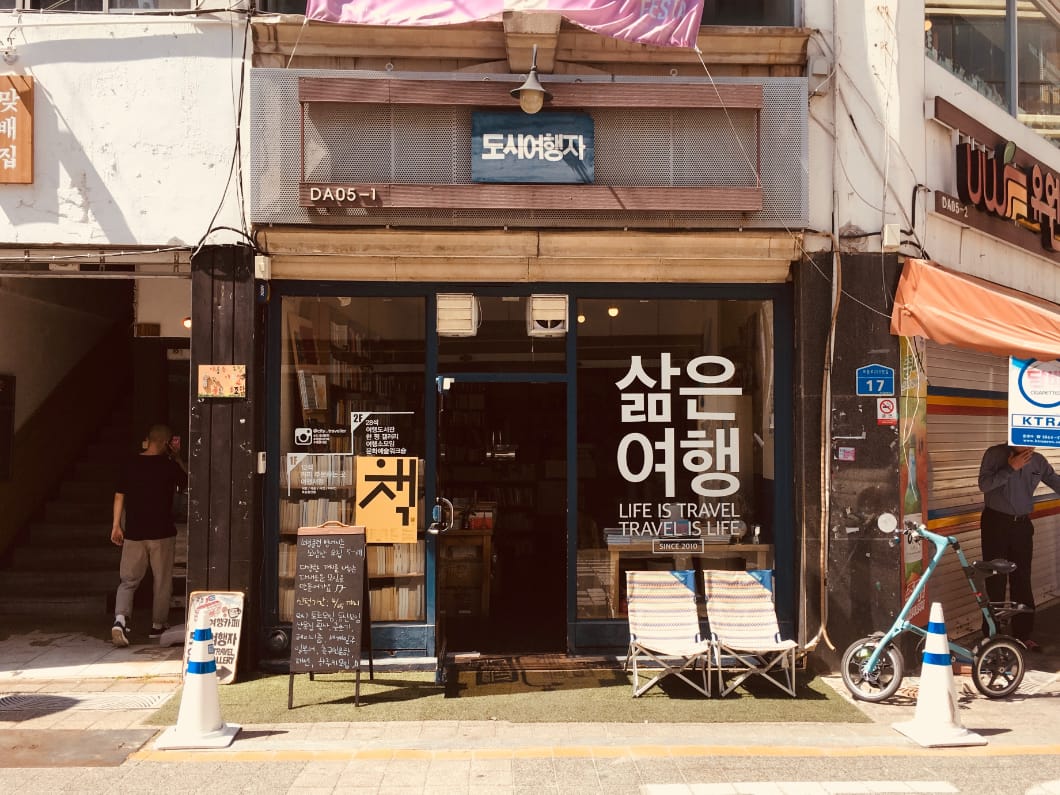 Books Slow Time
One of the key ingredients to hunkering down with our curiosity and a book is time. It's a hot commodity especially if you've got dependents, work long hours, or are struggling to manage right now because you're grappling with anxiety or depression. But don't worry. The beauty of books is that they are patient companions. They will wait for you. Be there when you need them and those crispy delicious pages will welcome you back each and every time. And they smell good too!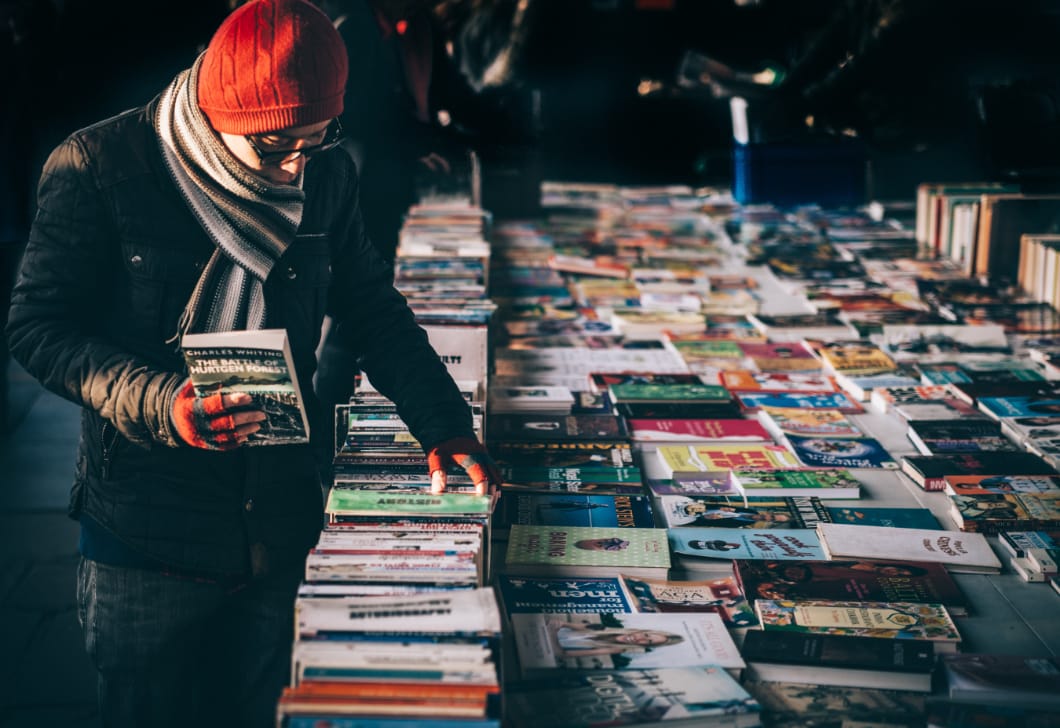 So now that I've hopefully rekindled the virtue and beauty of books, can I compel you to explore at this time of digital-information-overload, how books offer deeper enrichment and possibility than brief snippets of copy glowing on your phone?
Every Page is a Gateway
There is so much happening in the world right now and a tremendous unknown facing us all. The unlimited richness and depth of books are waiting for you and may be able to answer questions that plague your thoughts. When we start traveling again, a deep dive into history or seeking a new perspective about the experiences of our fellow humans might just be what we need to make good decisions about where we choose to venture first.
Consider this — whether it's politics, the environment, historical pasts, a memoir, short stories or a fictional account of a major event in time — a meaningful revelation may radically alter how you want to engage with the world. Isn't that amazing?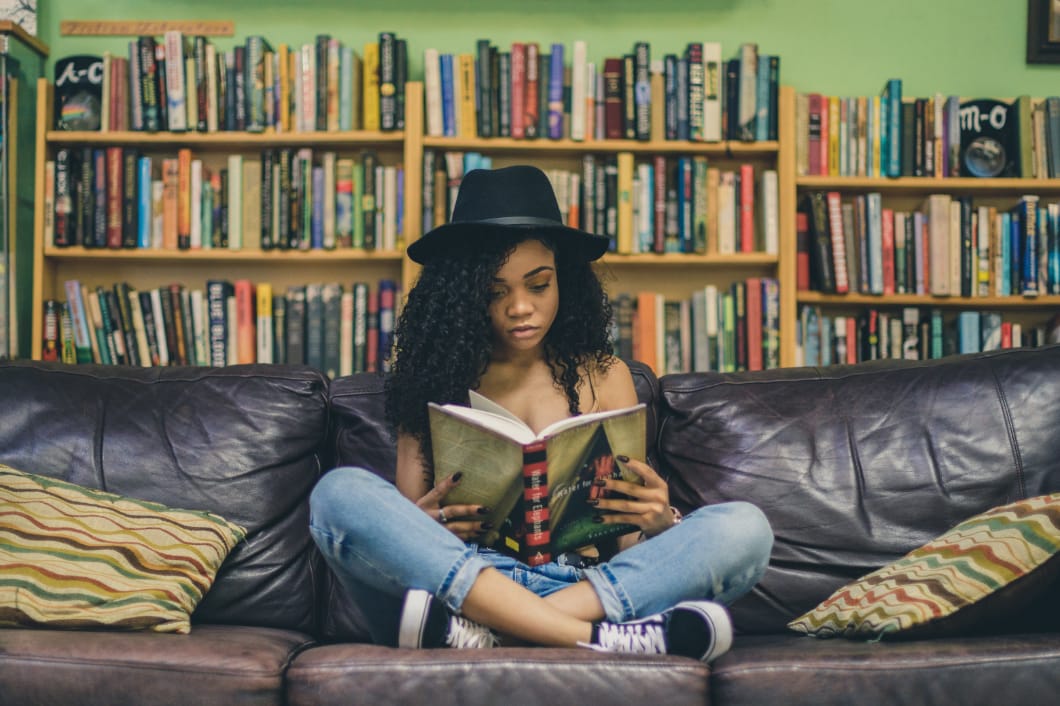 While I can't get a glimpse into your mind or know what curiosities you may have, I have had the privilege of traveling to many, many unique and fascinating places on this planet. So here is my suggested list of wonderful reads that may pique your curiosity, satisfy your thirst for knowledge or be a gateway into deeper more interesting terrain.
---
Summer Book List

Unbowed
by Wangari Maathai
Hugely charismatic, humble, and possessed of preternatural luminosity of spirit, Wangari Maathai, the winner of the 2004 Nobel Peace Prize and a single mother of three, recounts her extraordinary life as a political activist, feminist, and environmentalist in Kenya. Born in a rural village in 1940, Wangari Maathai was already an iconoclast as a child, determined to get an education even though most girls were uneducated.

A Fine Balance
by Rohinton Mistry
With a compassionate realism and narrative sweep that recall the work of Charles Dickens, this magnificent novel captures all the cruelty and corruption, dignity and heroism, of India. The time is 1975. The place is an unnamed city by the sea. The government has just declared a State of Emergency, in whose upheavals four strangers–a spirited widow, a young student uprooted from his idyllic hill station, and two tailors who have fled the caste violence of their native village–will be thrust together, forced to share one cramped apartment and an uncertain future.

The Inconvenient Indian: A Curious Account of Native People in North America
By Thomas King
How much do you really know and understand about the history of Native Americans, or Indigenous peoples in North America? The answer is likely very little. This engaging, sometimes entertaining and fluid read into the events that shaped this continent has so much heart. This book is about shaping a better understanding of a history that's been commandeered by Hollywood and suppressed by the political elite.

The Joy Luck Club
By Amy Tan
Four mothers, four daughters, four families, whose histories shift with the four winds depending on who's telling the stories. In 1949, four Chinese women, recent immigrants to San Francisco, meet weekly to play mahjong and tell stories of what they left behind in China. United in loss and new hope for their daughters' futures, they call themselves the Joy Luck Club. Their daughters, who have never heard these stories, think their mothers' advice is irrelevant to their modern American lives – until their own inner crises reveal how much they've unknowingly inherited of their mothers' pasts.

Tracks: A Woman's Solo Trek across 1700 Miles of Australian Outback
by Robyn Davidson
Robyn Davidson's opens the memoir of her perilous journey across 1,700 miles of hostile Australian desert to the sea with only four camels and a dog for company with the following words: "I experienced that sinking feeling you get when you know you have conned yourself into doing something difficult and there's no going back."

Sapiens: A Brief History of Humankind
By Yuval Harari
Wondering how we got to a world with religion, economies or even the borders we have? 100,000 years ago, at least six human species inhabited the earth. Today there is just one. Us. Homo sapiens. How did our species succeed in the battle for dominance? Why did our foraging ancestors come together to create cities and kingdoms? How did we come to believe in gods, nations and human rights; to trust money, books and laws; and to be enslaved by bureaucracy, timetables and consumerism? And what will our world be like in the millennia to come?

Fractured Lands: How the Arab World Came Apart
By Scott Anderson
Originally published as a digital feature in the New York Times in 2016, Fractured Lands: How the Arab Came Apart is a collection of personal stories told by six people in Egypt, Libya, Syria, Iraq and Iraqi Kurdistan. The author Scott Anderson later published the stories in a book and it continues to be one of the most eye-opening and humanistic looks into the Arab Spring.

King Leopold's Ghost: A Story of Greed, Terror, and Heroism in Colonial Africa
By Adam Hochschild
King Leopold's Ghost is a harrowing look into how Belgium made its colonial stake in the Democratic Republic of the Congo. You will criss-cross the seas and learn not just about those who perished, but about those who tried or didn't try to stop these crimes against humanity.