The global pandemic has meant that 2020 has been the longest and hardest year that anyone in the travel industry can remember. But as medical science has raced to develop new vaccines, it feels as if 2021 will finally bring the light at the end of the tunnel. But what sort of travel industry has been left in Covid-19's wake? We take the temperature of seven different tourist destinations to see how they've fared, and what awaits us when we can finally blow the dust off our passports and head to the airport again.
Kangaroo Island, Australia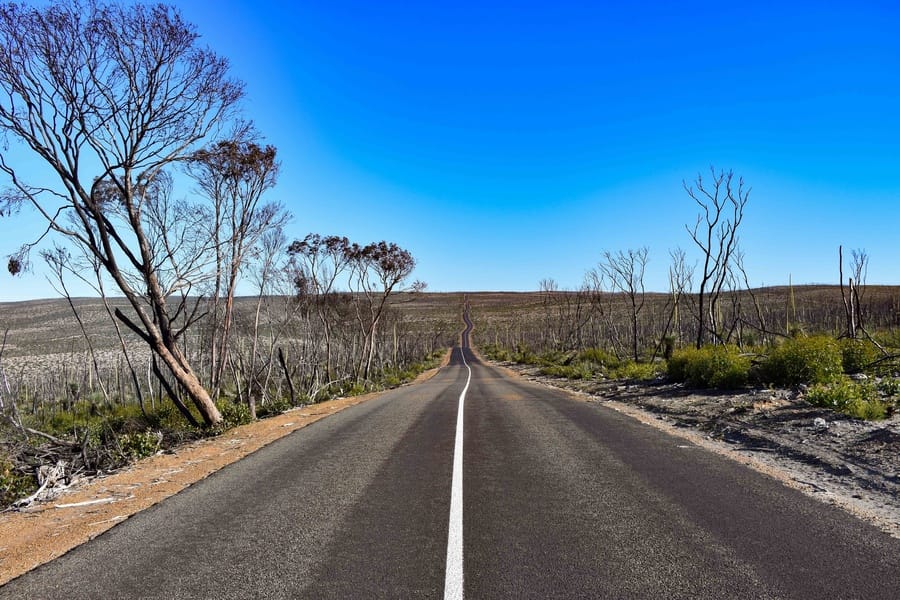 For six weeks starting in December 2019, bush fires raged across Kangaroo Island near Adelaide in South Australia. Almost half the island, known as a popular destination for wildlife tourism as well as having a thriving local foodie scene, was ravaged, including many delicate wildlife habitats.
Tour operator Exceptional Kangaroo Island was placed to have its best year in 30 years of operation when the firestorm blew in, only to have hopes for recovery put into limbo when the global lockdown began in March. The government Job-Keeper scheme for its staff proved crucial while the business pivoted to offering virtual tours, as well as refocusing its social media marketing.
Thankfully, the rains during the months that followed aided the regrowth of the bush, due to the many fire-tolerant or fire-dependent plant species, and even the critically endangered Glossy Black-Cockatoo, an island endemic, recorded record numbers in a 2020 census. Conservation tourism, including doing surveys for the cockatoo recovery programme, has always been a big draw for visitors to the island.
The tourism economy took another blow at the end of 2020 when South Australia was put into lockdown again, but Exceptional Kangaroo Island's managing director Craig Wickham is still bullish about the prospects for 2021. 'Australia generally and Kangaroo Island specifically has many of the elements which will be perceived as valuable post-covid. I am very optimistic about a bounce in demand.'
The Cayman Islands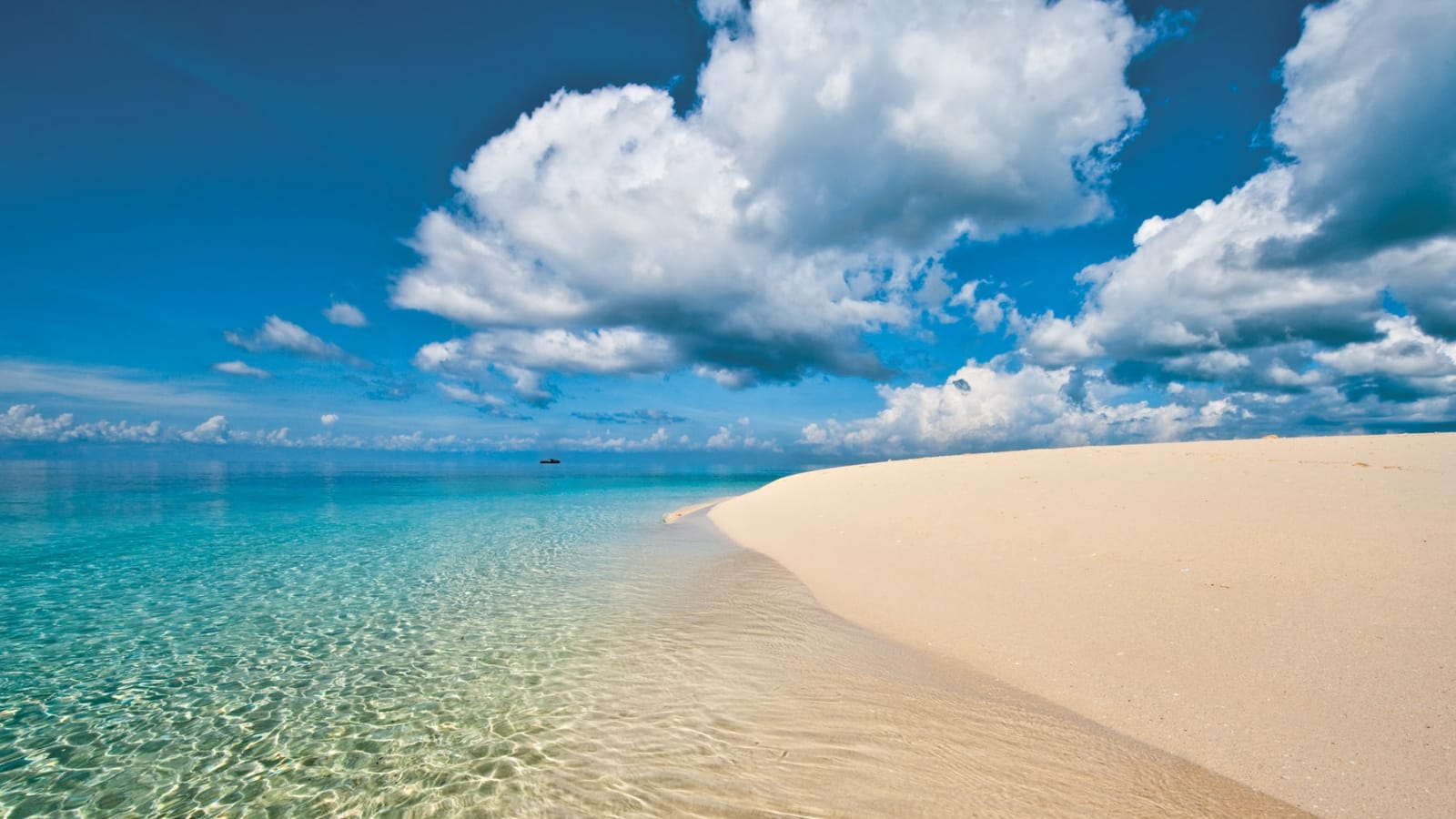 The almost complete shutdown of international travel caused by the pandemic has prompted many urgent conversations about over-tourism, not least by the cruise industry. While videos of the newly-stilled waters of Venice's canal did the numbers on social media, other destinations were also feeling the sudden absence of cruise ship day-trippers.
More than 2 million tourists visit the Cayman Islands in the Caribbean every year, with 80% of them arriving by cruise ship. When Covid-19 led to the ship's sudden disappearance, residents of George Town, the island's capital, were quick to see a difference in their environment. There was an immediate decrease in air and noise pollution, while the town's harbour has seen fish and other marine life return, and the water clear in the absence of sediment churning propellers. Similar benefits have been seen in other popular tourist sites like Stingray City and Seven Point beach, while the Cayman's turtles have had their most successful nesting season in decades.
'Grand Cayman's infrastructure and natural carrying capacity has been over-stretched,' says a local scuba diver and campaigner for the Global Cruise Action Network. The challenge for the islands now is to capitalize on the environmental gains of this year, while supporting the needs of an economy where one in three jobs depends on tourism.
Many George Town residents hope that a new government in Spring 2021 will see the benefits of weaning the Caymans away from cruise ship over-tourism in favour of more lucrative overnight visitors. But it won't be easy warns Clark: 'Any sustainable tourism product will be dependent on whether the new government is willing to put caps on tourism numbers and stick to evidence-based carrying capacity studies to ensure the long term prosperity for Caymanians.'
Jordan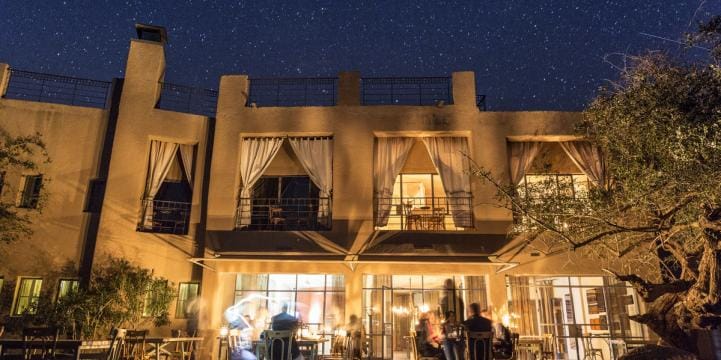 2020 was meant to be a banner year for Jordanian tourism. Its national tourism board was starting a relaunch of its national brand, to tempt visitors to explore beyond the World Heritage-listed ruins of Petra.
Instead, Jordan experienced one of the severest lockdowns in the Middle East and plans to promote its myriad hiking and adventure sports attractions vanished into thin air.
Small businesses like Feynan Ecolodge, situated in the heart of the Dana Biosphere Reserve have struggled to keep their heads above water this year. A winner at the 2019 World Responsible Tourism Awards, it leads the region in sustainable and ethical business practices and is deeply embedded in the local Bedouin community who provide its 24 staff, from guides and drivers to bread bakers.
The Jordanian government has partially supported the travel industry by providing loans to cover up to 30% of staff costs, but Covid hit the country just as the main tourism season was beginning, meaning that most businesses were running on thin margins when the pandemic began. Scores of hotels have closed in the last eight months.
At the close of 2020, only the Red Sea beach resorts in Aqaba were showing anything like recovery, driven by overnight stays from the capital Amman. Nabil Tarzi, Feynan's founder, told us that advance bookings were good for spring 2021, provided businesses can last until then. 'I am very optimistic in a sense that when this is over, travellers will come back, and we have a product that they want,' he said. 'The question is, is the infrastructure going to be here to welcome these people?'
Laos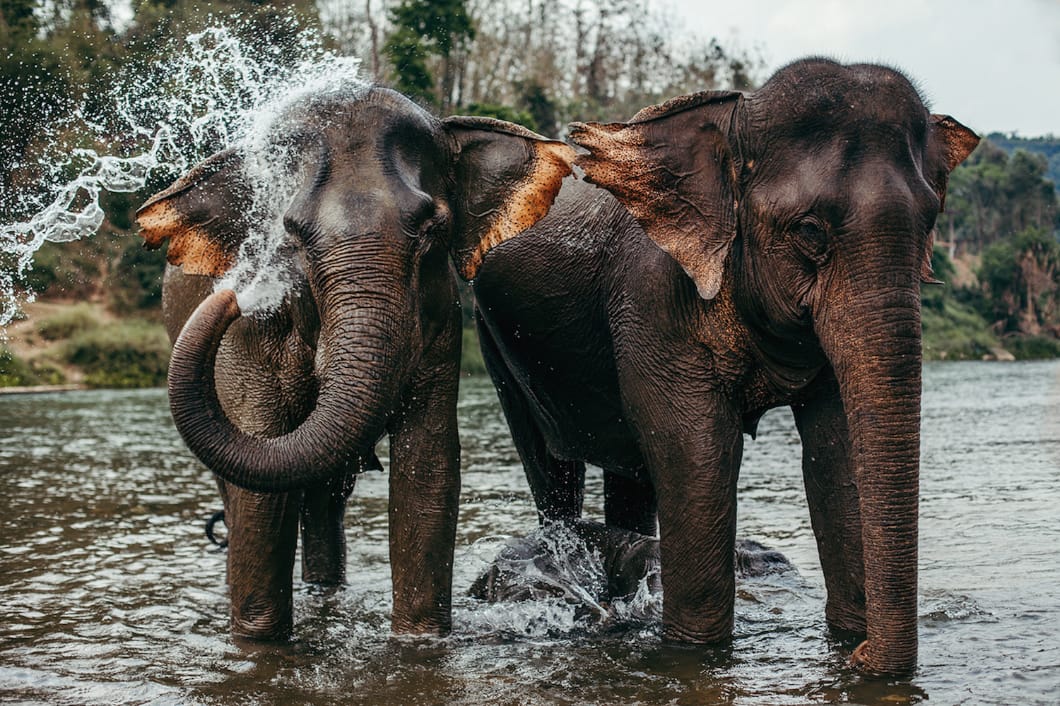 Mandalao Elephant Conservation, an educational tourism project in Laos that cares for elephants rescued from logging camps was faced with a particular problem when lockdown hit. How to care for 13 elephants, whose food bill comes in at US$6000 a month, when tourist revenue dries up?
Tourism's high season in this South-East Asian country runs from October until March, so companies like Mandalao were fortunate to have been able to bank much of their annual revenue before the coronavirus came calling. But job losses have been inevitable. 'Many tourism workers have returned to their family's farms, are delivering food, or work on construction sites,' says Mandalao's manager Chris Gramsch.
One challenge Laos is that the country is typically an add-on destination for visitors to neighbouring Thailand and Vietnam, so tourist numbers are highly dependent on the opening of border crossings. With neither of those countries rushing to open their borders, tourism remains holding its breath, and hoping for rumoured policies like fast-track immigration for Chinese travellers – a hard wait for a country that has itself largely sat out the pandemic in terms of infections.
In the meantime, Mandalao's animals have been given a reprieve in the form of grants from the Lao Elephant Initiative and World Animal Protection Denmark – in hope that the adage that elephants never forget means that they'll soon look forward to a return of foreign visitors.
Peru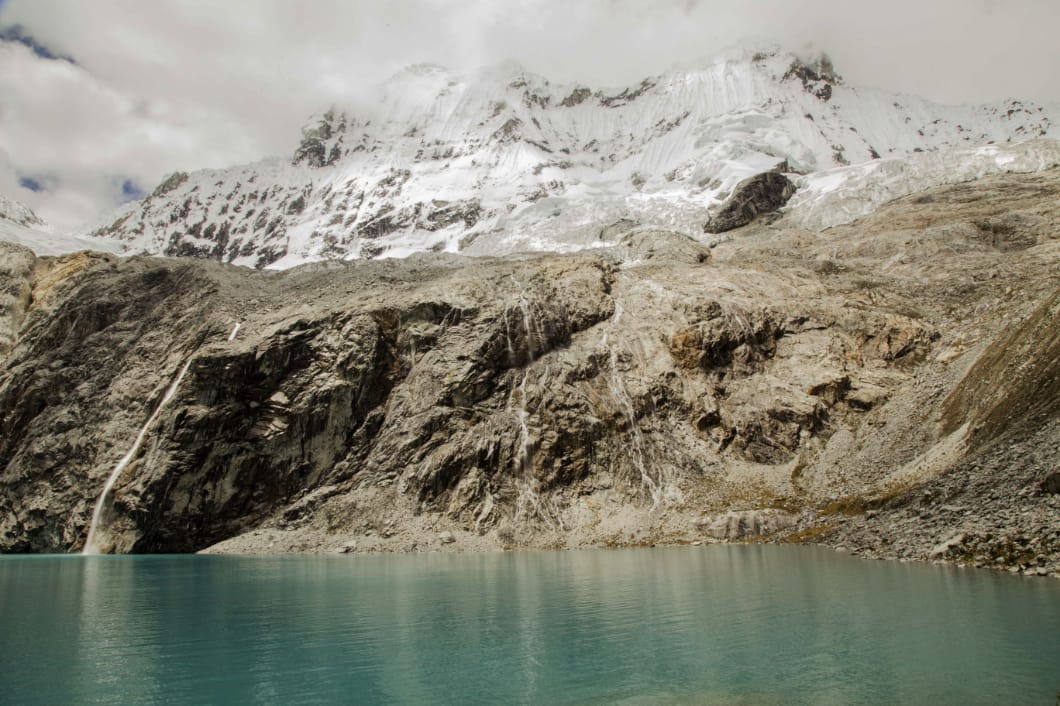 At the start of November, Peru finally allowed the return of tourists to Machu Picchu, one of the most popular tourist attractions in South America. The four-day Inca Trail still remains closed to hikers, however, with local porters among those suffering the economic aftereffects of the pandemic. By one estimate, up to 70% of jobs in Peruvian tourism would have disappeared by the end of 2020.
Cuzco-based tour operator Responsible Travel Peru has seen the effects up close. Their guides, drivers and other staff support around 60 families. As the business shut along with the rest of the country, they launched a successful crowd-funding campaign that raised over $13,000 that went to support those families, along with community groups working with children, from Peru's Sacred Valley to the Amazon basin.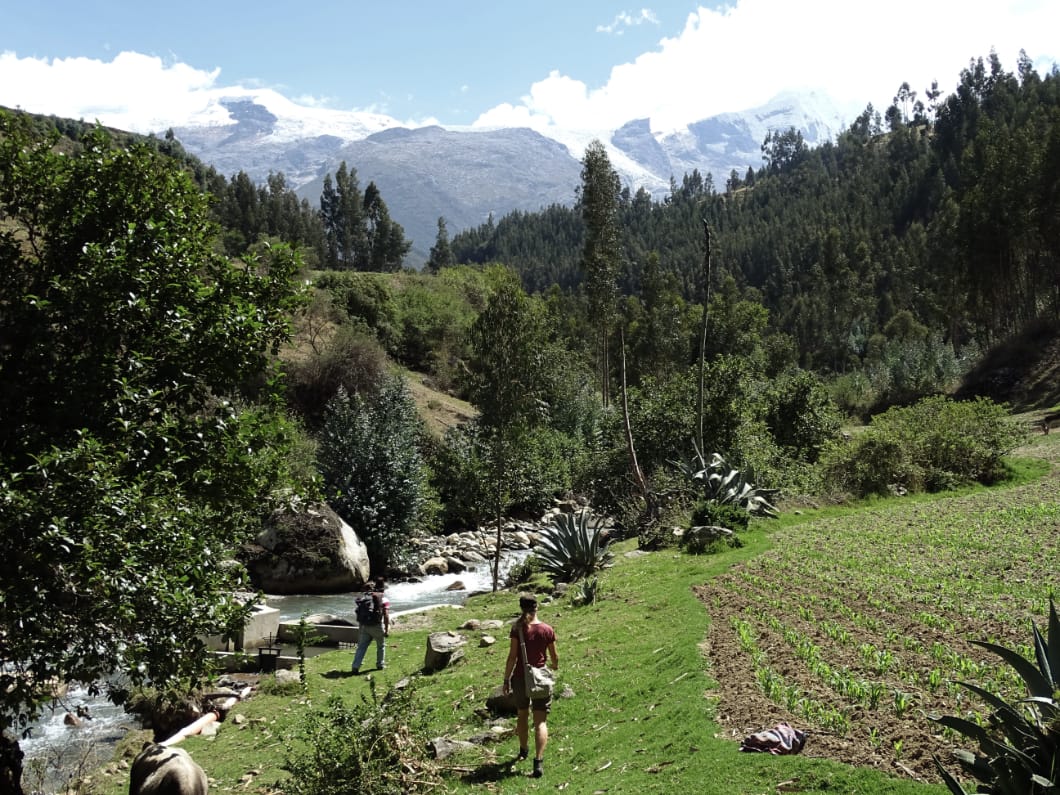 When it comes to 2021, the company is already receiving advance bookings for the second quarter of the year onwards. 'We're aware that we have to work hard to keep up with the new normality,' said manager Daniel Muñoz, but we weren't satisfied with the way the world was running before the pandemic in many aspects, so we just have to keep doing what we were doing, adding even more effort to keep improving, together, for the sake of global wellbeing.'
With predictions that it might take until 2025 for tourism in Peru to return to its pre-pandemic levels, the first tourists who make it back to Machu Picchu will be able to enjoy the rare treat of experiencing one of the world's greatest sites largely crowd-free.
Southern Africa
In many countries in Africa, the collapse of international travel in 2020 has meant challenges not just for local communities dependent on tourism dollars, but also for the wildlife populations of the national parks and game reserves that draw in so many visitors. As income streams have dried up for both tourist camps and conservation agencies, and food insecurity has increased, wildlife has been increasingly threatened by poaching for bushmeat.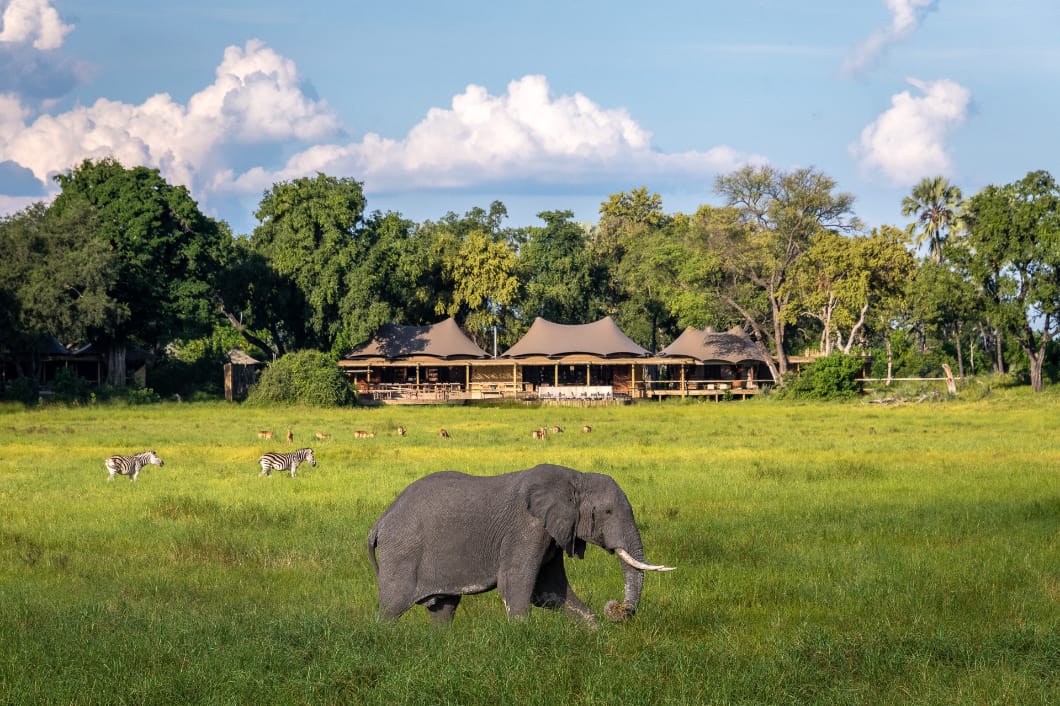 It's a problem that the Wilderness Safaris Group is very familiar with. Since opening its first safari camp in Botswana 37 years ago, the company now also runs camps in Kenya, Namibia, Rwanda, Zambia and Zimbabwe employing around 2700 people. Despite the catastrophic fall in visitor numbers in these countries. Wilderness Safaris has remained committed to the Scorpion Anti-Poaching Unit in Hwange National Park in Zimbabwe, as well as a project supporting the protection of Namibia's unique population of desert lions.
Direct aid has also played an important part, Neil Midlane, the company's sustainability manager explains. 'Through our Conservation Heroes – COVID Relief Fund, we have been able to positively impact over 39,000 people since April 2020, by delivering over 6,400 food parcels to vulnerable communities. This food relief also plays an important role in helping to curb the need for subsistence poaching.'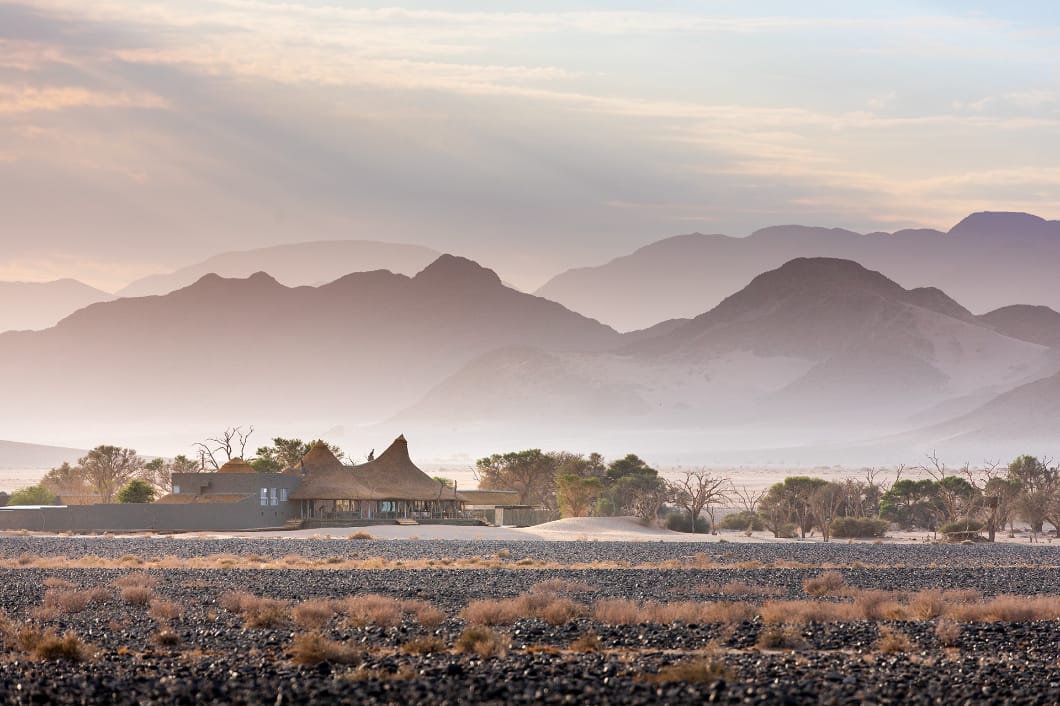 With vaccination programmes and the return of international travel on the horizon, however, Midlane is bullish about the prospects for 2021. Camps have remained ticking over during the downturn, and what could contrast better with the claustrophobia of lockdown than looking for wildlife amid the wide horizons of an African game reserve?