One of the unexpected gifts from these long seasons in quarantine is the abundance of time. This reflective period has given people an opportunity to look inward, to know themselves better and realize what is most important. Not surprisingly, this shift towards increased mindfulness has also permeated into how singles approach dating and inviting new people into their lives.
What Is Slow-dating?
Jemma Ahmed, head of insights at Bumble is optimistic about this movement to a more intentional approach her company calls slow-dating. It's simply defined as "people taking the time to get to know each other and build a connection before deciding if they want to pursue the relationship or meet in person".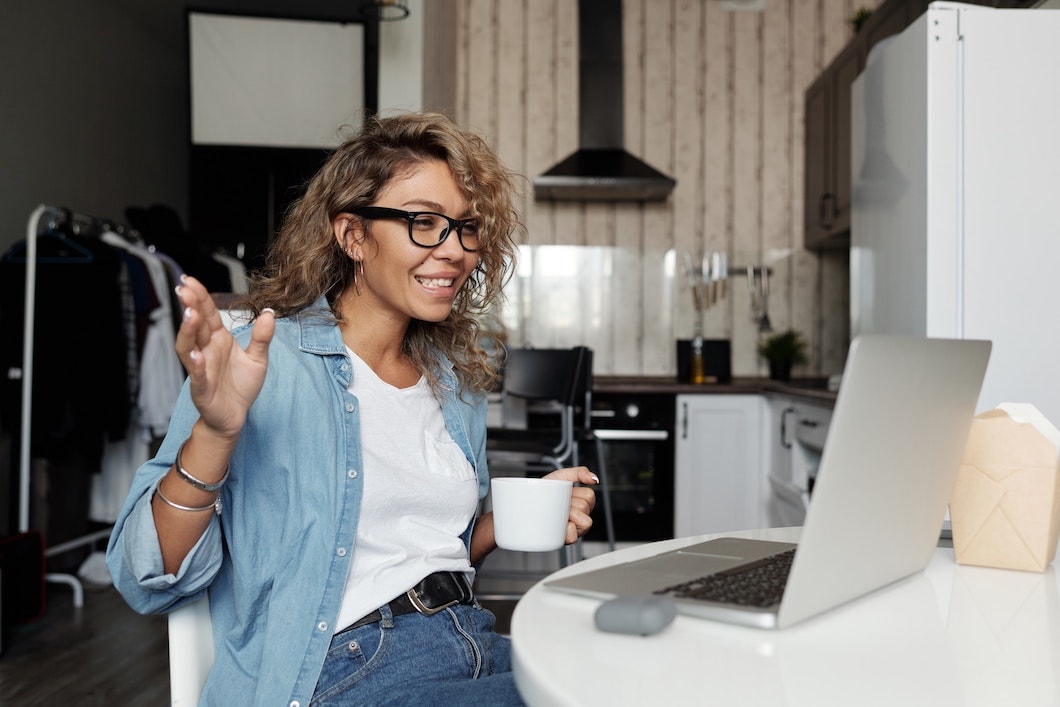 There is something romantic about prolonging the flirty, curious stage of discovering a new person in this early stage of contemporary courtship. The extra time encourages discussions going beyond the surface level, possibly creating a more meaningful spark. It also gives you the breathing room to evaluate how you feel during your interactions.
Why Is It Trending This Way?
One of the stark realities we have come to accept is that meeting new people is now a safety concern. Taking your online conversations offline by meeting face-to-face used to be a solid goal when using dating apps. It's not as easy to progress this way anymore. Since there is no real rush to meet up in person, people have adapted by enjoying longer conversations with their matches. Some of the more popular apps have responded to this by adding a video feature as a natural and practical next step.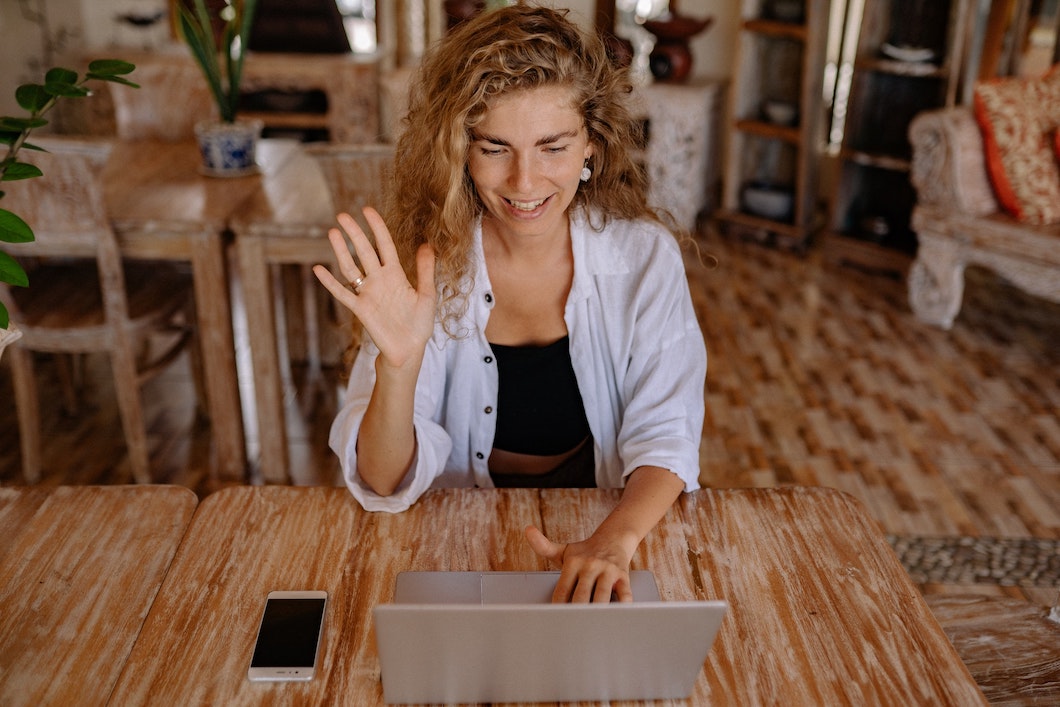 Some consider this trend as a counterculture to mindless swiping and pre-pandemic hookup culture apps have brought about. There is definitely a change in people's priorities to finding a long-term partner over casual acquaintances. The absence of social gatherings and time spent with loved ones has made the need for companionship even stronger. People who didn't before now recognize the value in finding that special someone they can rely on during challenging times.
5 Ways To Take It Slow
Maybe you've tried a dating app before, but give it another chance with a fresh perspective and a pool of more open-minded daters. Here are some tips to try when slow-dating while using a dating app: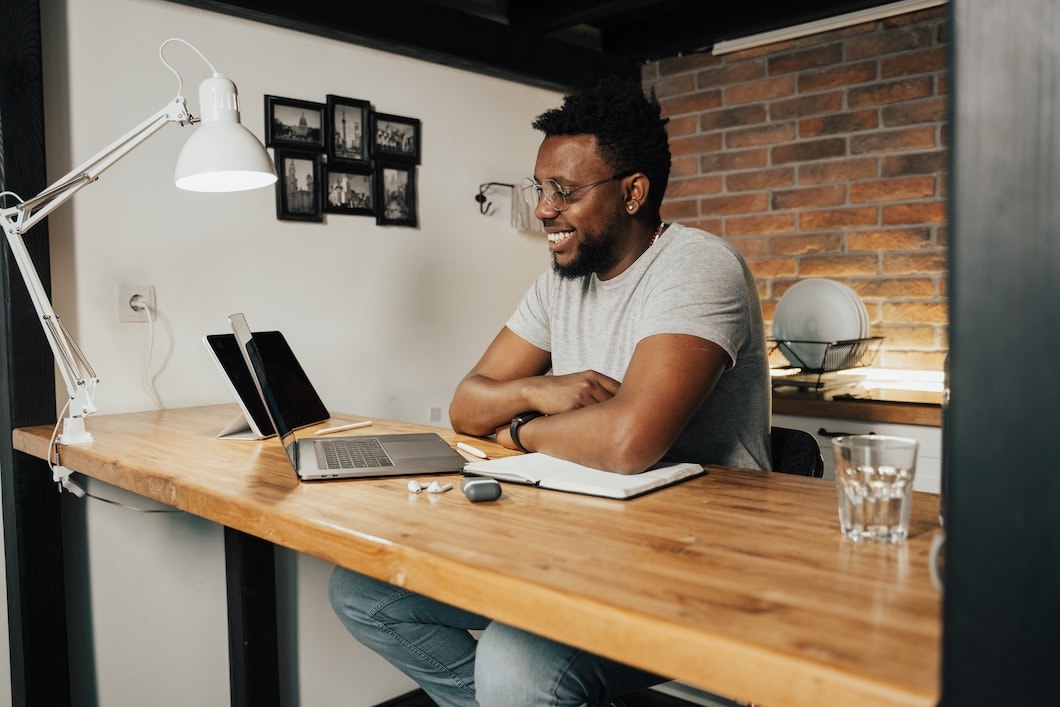 1. Beef up your bio
Dating apps have added features that help kickstart start and continue the conversation such as making users' bios more substantial. Take advantage of the updates and make sure you fill in those questions thoughtfully. Commit some time to write about yourself to show off a bit of your personality and celebrate the unique qualities in you. Putting in the effort can reflect how serious you are about finding a connection and also encourage you to watch out for interesting bits in other people's bios too.
2. Limit your swiping
Notice if you mindlessly go through the endless profiles and stop yourself by employing your newfound self-control. Like social media apps, dating apps were designed to be highly addictive, so it's not your fault for being sucked in. Be mindful enough to know that you can stop anytime you find someone interesting. Let your curiosity and interest in a new person grow and overcome your urge to browse. If you need to work on your willpower, try a dating app like Once which only provides you with one match a day.
3. Chat with fewer people
There are no rules for how many people you should or should not be entertaining at a time. For some people, focusing on one person at a time is a more realistic and balanced way to date. If there are two or more special people that you are excited about getting to know, that's great too! Courtship can involve multiple suitors in the early stages as long as everyone is honest about their intentions.
4. Engage mindfully
Oftentimes we can default to trying to impress new people instead of simply being genuinely interested in what the other has to say. It's good to remind yourself to be authentic because you are enough. Share what matters to you. Don't shy away from asking serious questions from the get-go. Be kind. Respect the other person by responding to what they open to you about. Address concerns about Covid safety when you've fostered enough trust to meet up.
5. Feel your feelings
At the end of the day, you want someone who makes you feel good all-around and excited about the future that lies ahead. When a match doesn't work out, it's reasonable to think that you've lost so much time, but think about it as time well spent learning about your priorities and how another person can fit into your life. Be true to your feelings and trust your gut instinct. Your interactions don't always have to end in romance, that's just part of dating. Although, making a new friend should also be considered an admirable feat during a pandemic.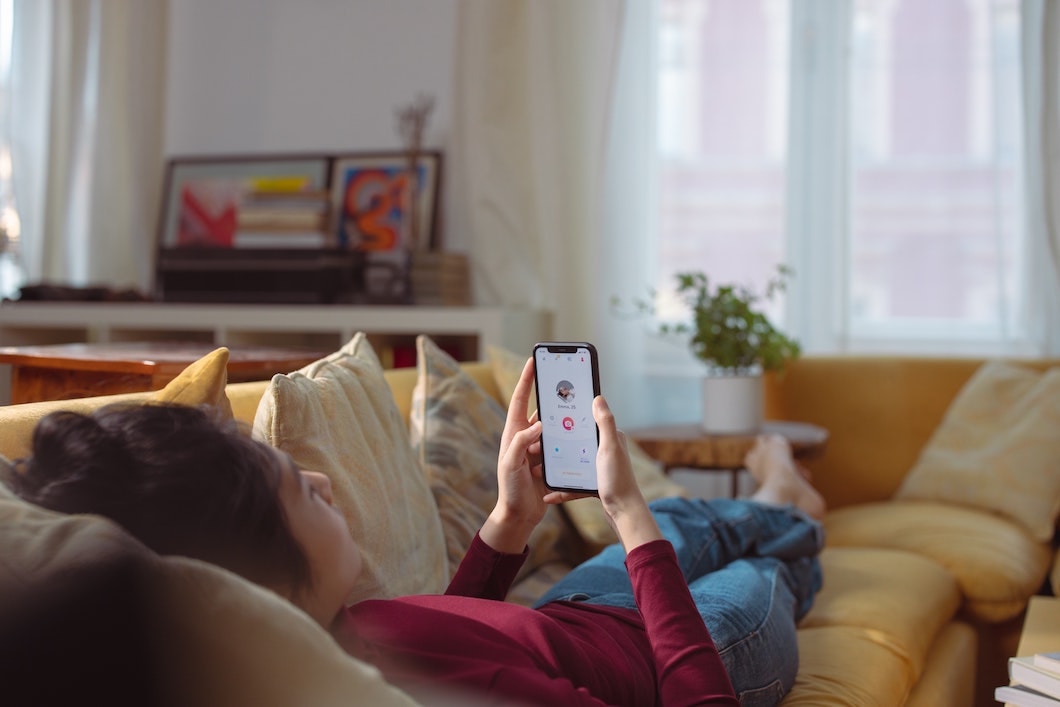 Recognize that dating today is a huge challenge but there is always room for love in all its forms. App or no app, finding a meaningful partner (or friend) takes honesty, vulnerability, consistency, effort, and a lot of courage. Realize that there is no need to rush and all good things come with time. You're free to enjoy yourself as you tend to a new flame and watch it grow bright.
–
by Kiks