Is remote working a blessing or a burden? Is it productive or distracting? Is it feasible with kids at home, or folly? It is lonely or is it better suited for a more balanced life? All of these questions are starting to find new meaning as folks start to venture back out into the world on road-trips seeking more quietude and communing with nature.
A global pandemic has forced us to reconsider the use of physical workspaces. Common spaces like elevators and conference rooms and even communal desks create challenges around how to physical distance and reduce exposure when we know that COVID-19 is known to linger in the air, especially with poor circulation. Many companies have stuck to a work-from-home policy leading people to reconsider how in the long-term they can work from anywhere.
Reimagining Home
For those who are able to explore the benefits of this potential lifestyle shift from urbanism to rural living, they might be drawn to the romanticism of revitalizing older architecture, or indulging in cabin culture, while others may be stepping more boldly into futuristic, sustainability-focused designs.
In recent years modular structures with short build times have begun to flourish. It also helps that the cost of one of these homes seems to fall within reasonable limits. A tiny cabin or studio type space starts at around $30,000 USD, while other larger builds with 2-stories and multiple bedrooms still run under $100,000 USD.
The Backcountry Hut Company, based in Canada features three customizable systems that suit the rugged West Coast landscape perfectly. Their modern designs and attention to detail provide no shortage of possibilities for transitioning to a more laid-back lifestyle. They can also deliver these build systems to most any remote location. You'll just have to keep in mind what kinds of amenities and potential community you're seeking.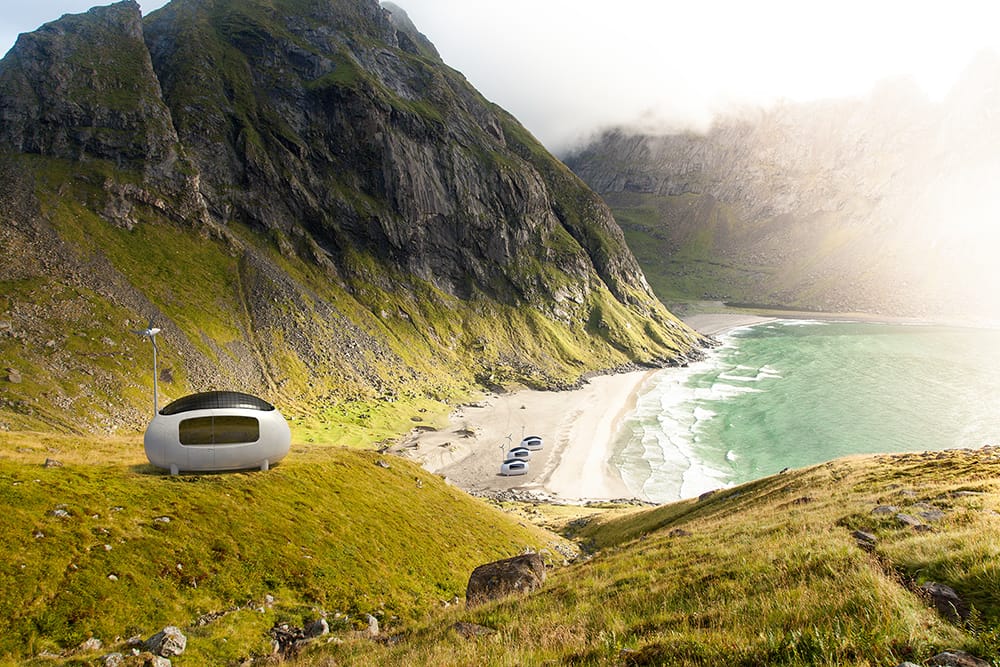 Other companies such as Ecocapsule, based in Slovakia, have created a completely self-sustainable micro home. These beautiful futuristic-looking pods utilize solar and wind energy and seem to be easily transported to virtually any environment. While it is indeed a tiny space and not necessarily suitable for a family, you can start to imagine how these unique capsules can serve a short or long-term work retreat or used for sabbaticals for more focus, or unplugging altogether.
You can also explore the world of flat-pack homes such as they M.A.D.I. system from Italy. They boast affordability, sustainability and ship worldwide. The system is customizable and most configurations can be built quickly without the need for any costly contractors or builders.
Research and Inspiration
There is no shortage of incredible living spaces to fill your dreams of remote life. Dwell has a dedicated page on it's website to Remote living and features a spectrum of tree-house type dwellings to glass cabins and pre-fab estates.
And if you're not in a position to buy land or build a unique property, then there are other interesting options available such as looking into the Nomad List. A digital platform designed to connect "digital nomads" or newly remote workers with cost-effective opportunities to explore cities and rural destinations all over the world. Of course, with travel restrictions still in place, the degrees of freedom to move are questionable, but there are a surprising number of options closer to home than you might think.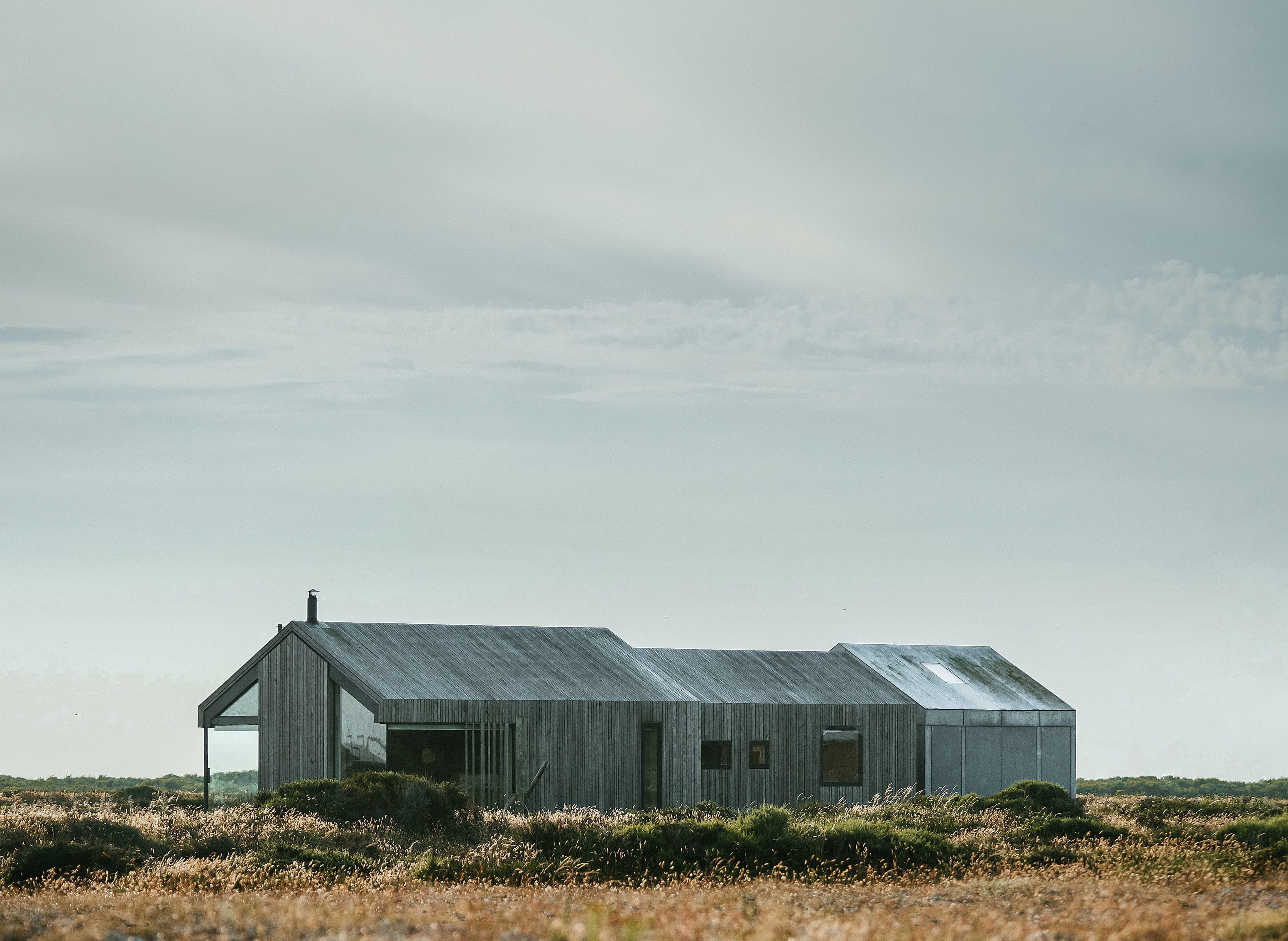 If you're wondering what it might be like to live in a smaller community away from the regular urban bustle you're used too, it's worth reading about the experiences of others. You can explore the lives of people living in remote communities in the highlands of Scotland, or check the 2016 film Life of Grid, which looks into the lives of people living off the grid in remote places across Canada. Or for something more dramatic, the look into the life of Billy Barr, who has lived in rural Colorado for more than 40 years in this National Geographic film. If that seems a bit extreme, you can also check out the film All the Time in the World: Disconnecting to Reconnect about a family who decides to live off-grid in the Yukon.
Getting to What Works
There are a lot of possibilities for transitioning to a more remote live/work experience. It all comes down to the flexibility of your job, your means and your imagination. From here the options seem to be growing steadily and if business environments continue to transition from office culture to working from home, you might find yourself thinking about making a change.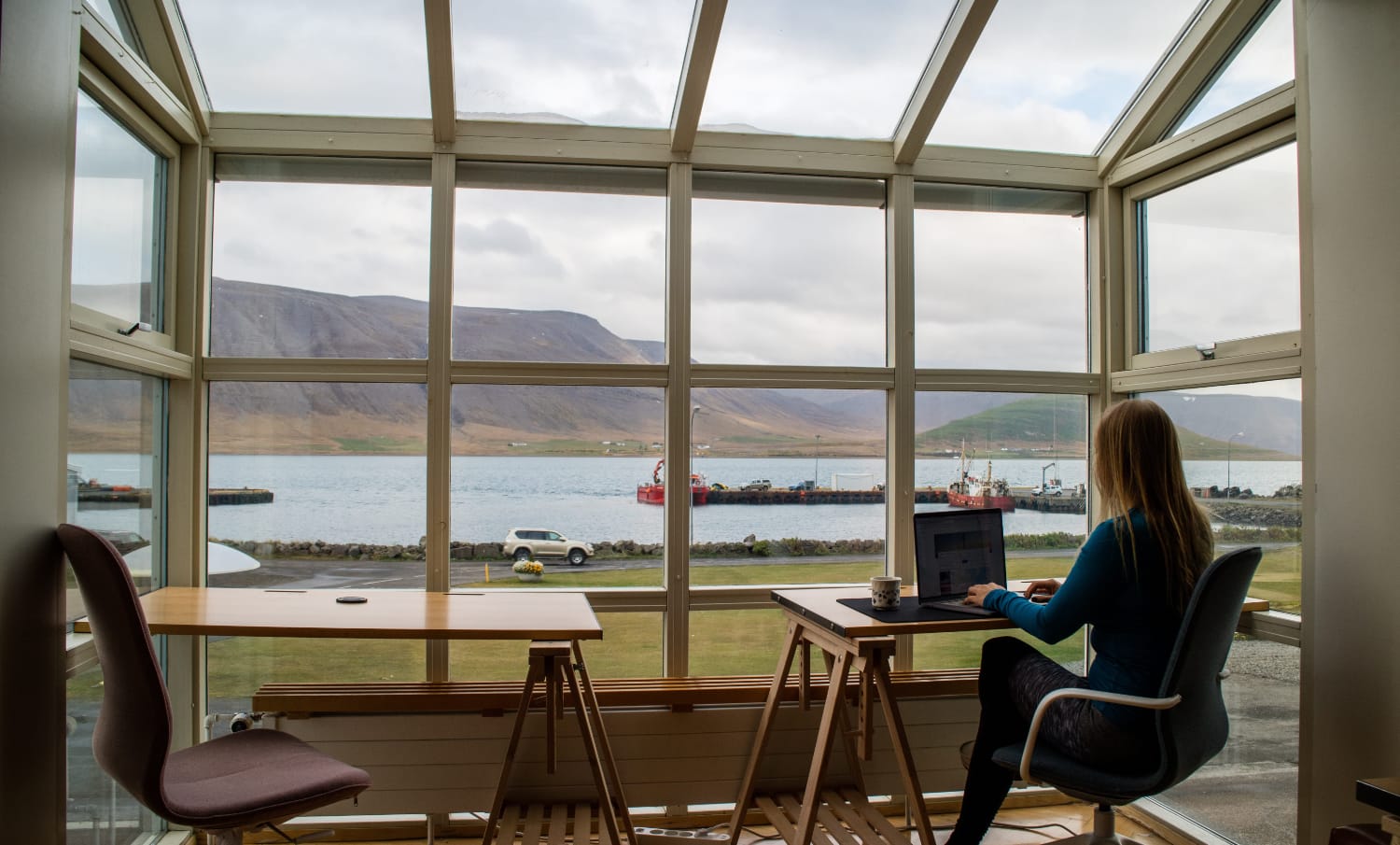 If you do start exploring your options, consider as well the impact you will be making on your new community and environment. How do you want to connect and contribute to the well-being of folks who have similar interests as you? And how do you want to participate in maintaining the beauty of your surroundings and limit the impact you make? Lot's to think about — lot's to dream about.