Let's be honest about this, the COVID-19 pandemic situation had us all shaken – some of us a bit more than the others. Yes, it had sent a wildfire of dread across the world being itself; but a greater menace to many had been and remains mentally-related.
I, too, was under lockdown last June and my plan to visit my beautiful home country, Canada in the summer got cancelled. Plan included: Poutine in Montreal, road tripping to Banff, ziplining next to Niagara Falls, partying in the heart of downtown Toronto and the very reason for the trip – seeing my family for the first time in 3 years.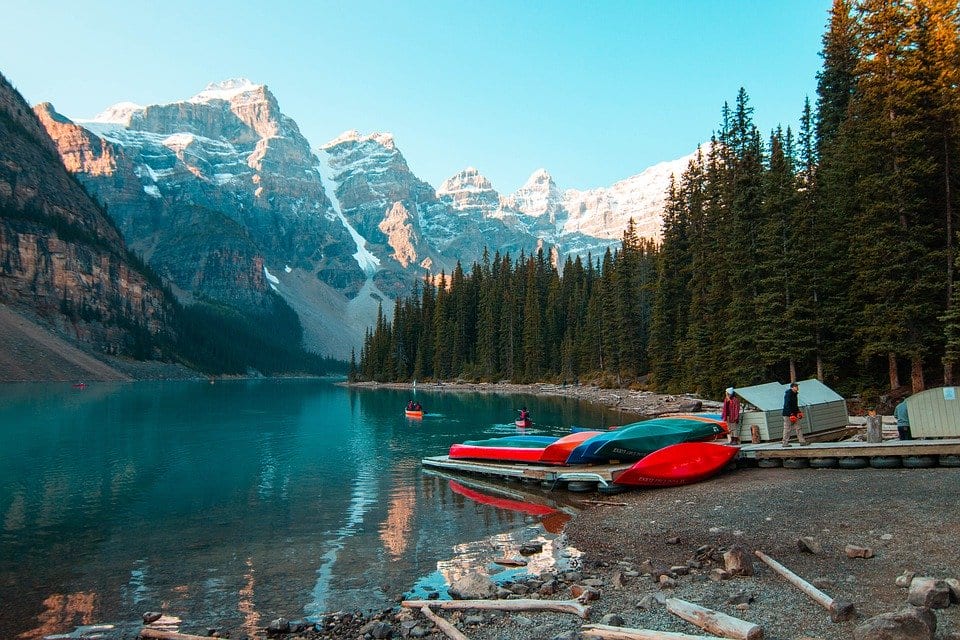 The next few days after cancelling my long-anticipated flight was more Airbnb cancelling and packages refunding madness. This unexpected interruption had totally thrown me off, it took me the entire week to grieve and get over the fact that I am not seeing my friends and family until the world is settled, which would probably take another year or two.
I am anything but a homebody, travelling is my home. But with COVID, my home is literally my home. Hearing the news every day about confirmed cases surged and social distancing tightened was not helping the situation. My lifestyle had taken a 180° turn.  I used to be a person who loved gratifying myself with my productive capacity. If I ever happened to spend a day without at least going on a hike or cafe-hunting, I wouldn't call the day a day. But during this pandemic, I found my productivity went from a usual 9 out of 10 to a 3 out of 10.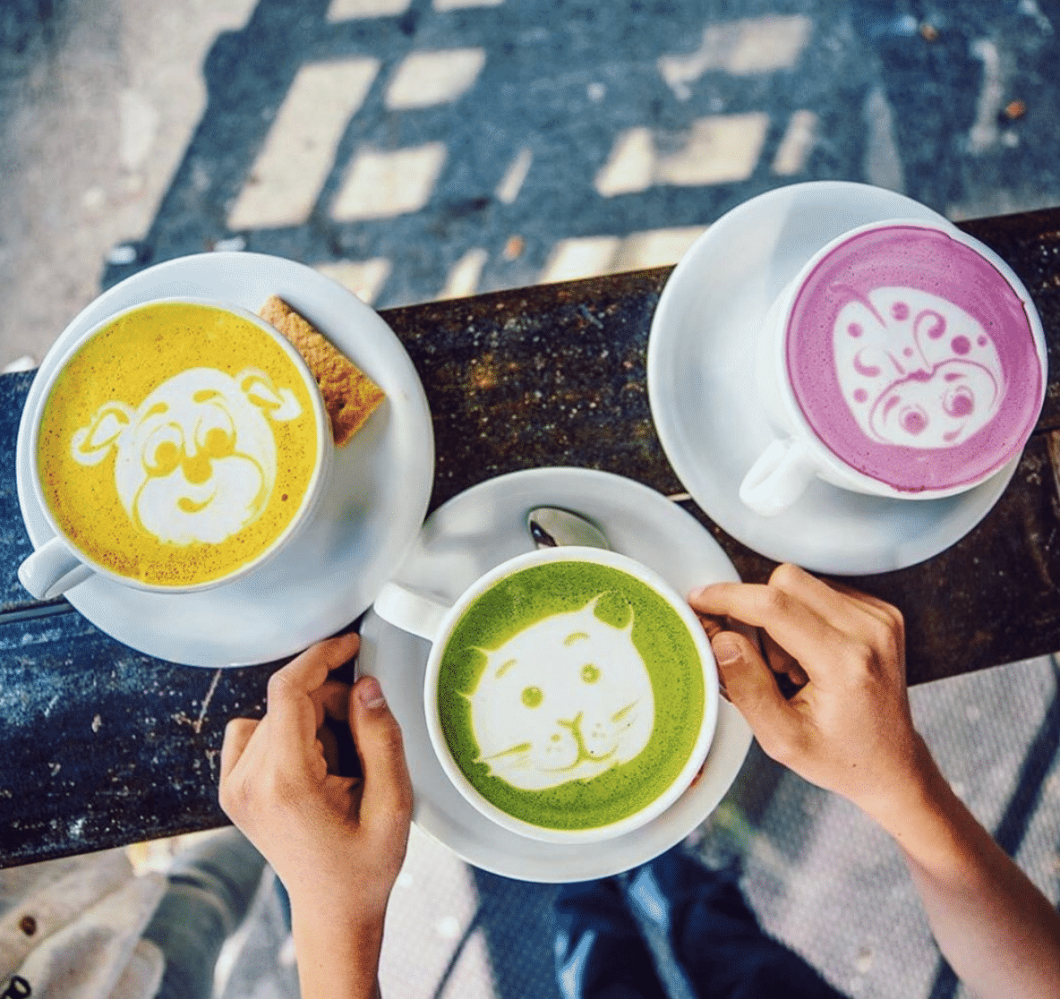 Little did I know, the repeated pattern of 'eat, work, sleep', stress from work, the missing of human touch, and anxiety about catching the virus, which leads to rigorous hygiene routines, had started to take a toll on my mental health. I was confused and hesitant to reach out to my loved ones for many reasons. For one, I was afraid if I had the bug myself, in which case I didn't want anyone else going through what I was.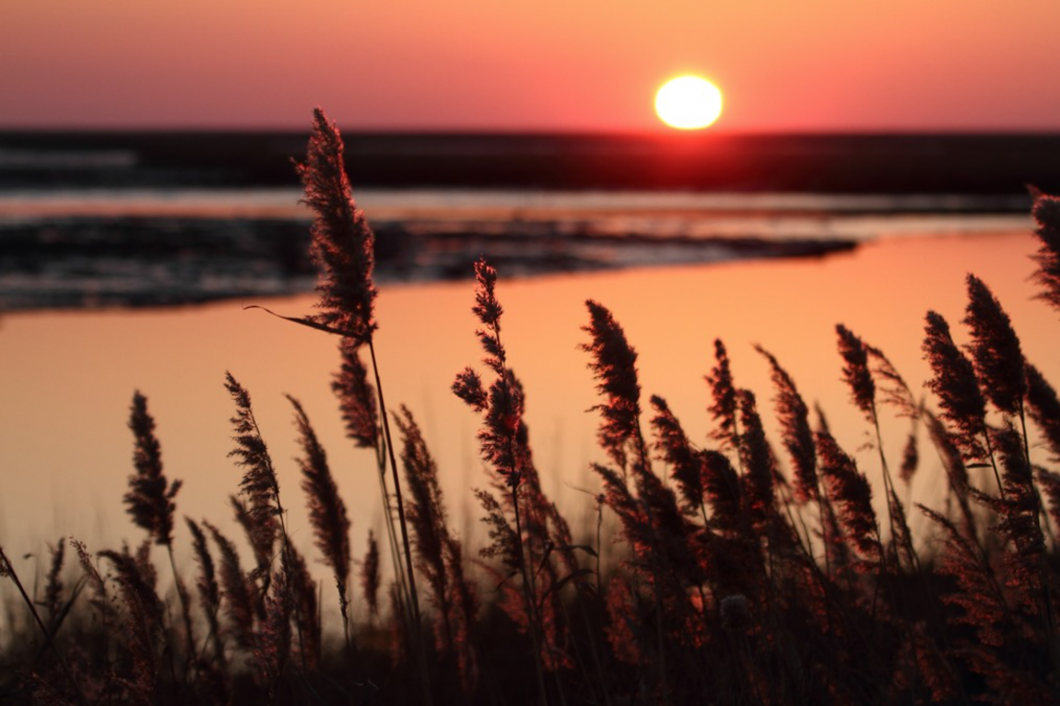 The only logical thing that got me back on my feet was to take a breather, something that  I was good at pre-covid. I put everything aside when I couldn't handle the silence at home and the feelings I was bearing. I put on my earbuds, blasted music, went on a hike, and let the sun kiss my skin. Negative thoughts on my ruined plans that had been swimming in my mind got drowned by a high dose of serotonin. Standing at the top of Lion Rock, I was amazed by the serenity and peacefulness. This was a beautiful distraction, a distraction that had me forgotten the stress and anxiety for a good minute.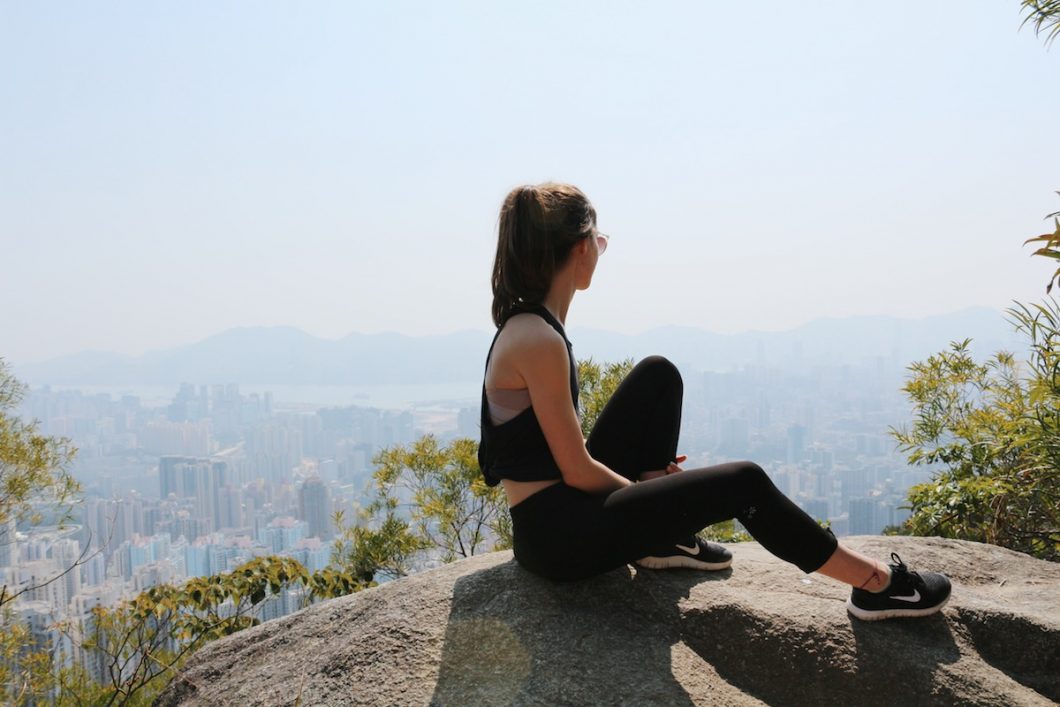 As much as I wished this feeling to last, the negative thoughts slowly crept in as I found myself alone and lonely. Just as I hit the record button to capture nature's beauty, my phone rang. On the phone, it showed a picture of my best friend, Meredith, who was calling from Vancouver as if she sensed my telepathy that the video I was about to record was for her.
Help is one call away.
"Hey, how are you?!" coming from the other end. I stuttered, contemplating if I should be honest about my mental health.  Being the best friend that she is, she knew something was off and didn't bombard me with questions. Instead, she shared how her day went, the highs and the lows, to make me feel at ease. Then, I decided to open up about my struggles and downfall at my travel and work plans.
"It's okay not to feel okay… give yourself space and grace you need"
"Your emotions are valid, allow yourself to feel them"
"I'm glad that you shared your story with me, asking for help is not a sign of weakness, you have to feel to heal"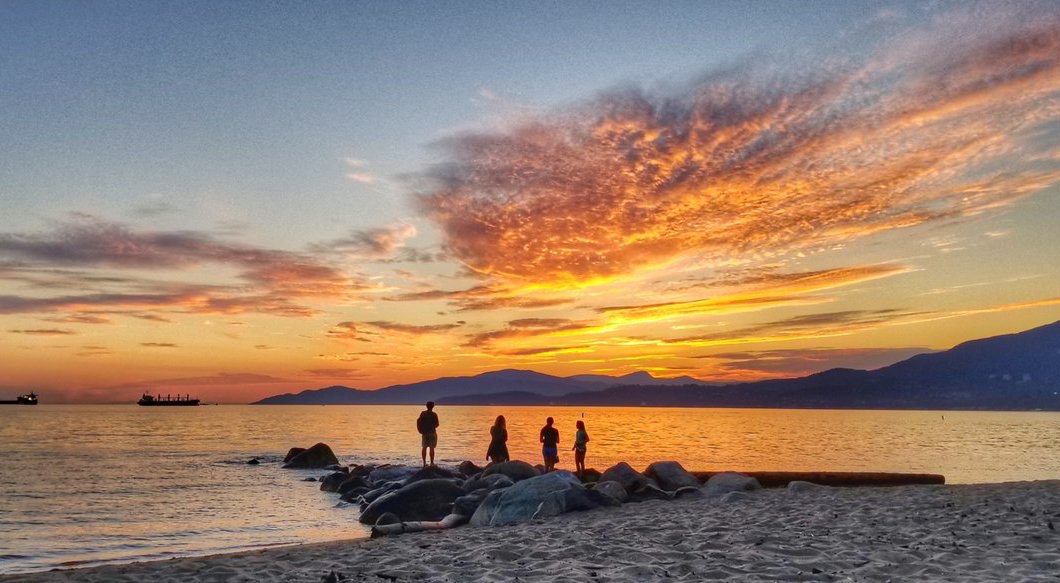 We chatted for hours and that was the first time since lockdown I felt true joy and relief as if a heavy stone just lifted away from my shoulder. Her voice and reassurance pulled me back together, giving life to this lost soul.
Before I hung up the phone, I told her how much I missed her and that I wish she was here to share this spectacular moment with me.
Thanks to technology, spending time with our loved ones can now be socially intimate and creative. Later that day, Meredith and I hosted a virtual happy-hour dance party with our friends around the world. Despite the time difference, the booze was out and we were gabbin' away and dancing to the songs. It's always 5 o'clock somewhere, eh?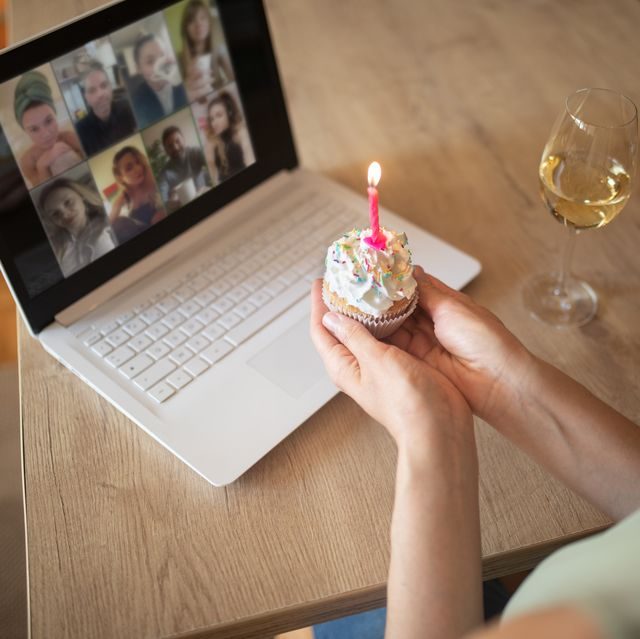 Even though the music was loud, I was peaceful and my heart was full. The isolated emotion I had been enduring since lockdown, not only physically but spiritually, had disappeared. This virtual get-together and the genuine laughter that we shared manifested healing, balance, and inner peace. I found hope, joy, and home once again. I found myself.
As the third or fourth wave of the pandemic is building momentum and May is Mental Health Awareness Month, may we remind ourselves that we can't be 100% all the time and that is completely normal. There would be days that require 50% and this doesn't mean you are lagging. We are all learning, healing, growing, and discovering ourselves all at once. Take it easy and go for a walk. Reconnect with a friend and count your blessings. There are brighter days ahead.