The COVID-19 pandemic has affected nearly every aspect of our daily lives with remarkable speed. Practically overnight, communities contracted, borders closed and entire industries came to a screeching halt.
The travel world is one of these frozen industries. 96% of the world's destinations are partially or completely closed to visitors, and global air travel is just 4% of what it was this time last year.
In the early days of COVID-19, it seemed possible that this state of affairs was temporary, and that regular life might soon resume. But over the past several months, a new reality has set in, and it's become clear that some things will never be the same. With plenty of time for reflection and speculation, many industry leaders and travellers are asking themselves: what does the future hold?
What will travel look like in a post-COVID world?
Over the past several weeks, predictions have begun to emerge about what travellers can expect as we pass the peak of COVID-19.
Travel restrictions will most likely lift in stages, as recommended by the WHO, to decrease the likelihood of a second wave of infections. Currently, the virus is being controlled by restricting movement and travel. Loosening those restrictions comes with risk, and needs to be done gradually and carefully.
Experts estimate that it will take five years for air travel to return to pre-COVID-19 levels. In the intervening time, there are likely to be a number of substantial changes to the industry to assuage the fears of newly-cautious travellers.
Concerns about hygiene and safety will be paramount, and the industry is already responding. Airlines are disinfecting planes with medical-grade supplies between flights. AirBNB has established new cleaning guidelines, as well as a 24-hour waiting period between bookings to reduce the risk of infection. Airports are considering how they can facilitate better hand hygiene after one study found that only 20% of airport travelers have clean hands. Many will likely implement passenger health screenings.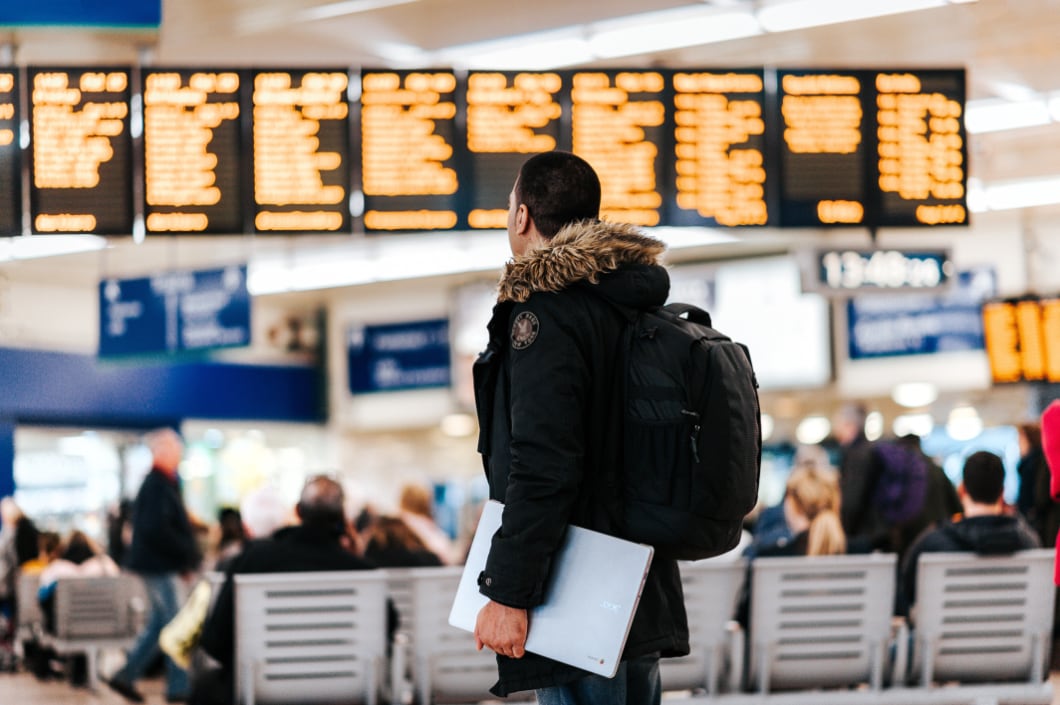 These practical changes demonstrate something hopeful: that the travel industry is capable of making swift, meaningful changes that address customer concerns when their business depends on it.
But people will certainly travel again. A survey of 2,000 Americans by Overseas Leisure Group found that almost 3 in 4 were looking forward to traveling again, and almost 80% were expecting to travel by air to their next destination. So the question is: what will that travel look like?
Making each journey count
After coronavirus travel restrictions are lifted, flights are likely to be enticingly cheap for a brief period of time before becoming more expensive than they were before as a result of reduced service and social distancing. That higher cost is a challenge for the success of the sustainability movement: one survey of travellers found that a slim majority would not choose greener travel options if it meant paying more.
However, more expensive flights might help every traveller become more conscientious by forcing us to weigh the value of each trip and make it really count. Rather than planning four week-long trips each year, perhaps travellers will opt for a single round-trip flight and a long stay in one place. This aligns with the recommendation of sustainability researcher Kimberly Nicholas, who urges travellers to adopt "slow travel and self-powered travel."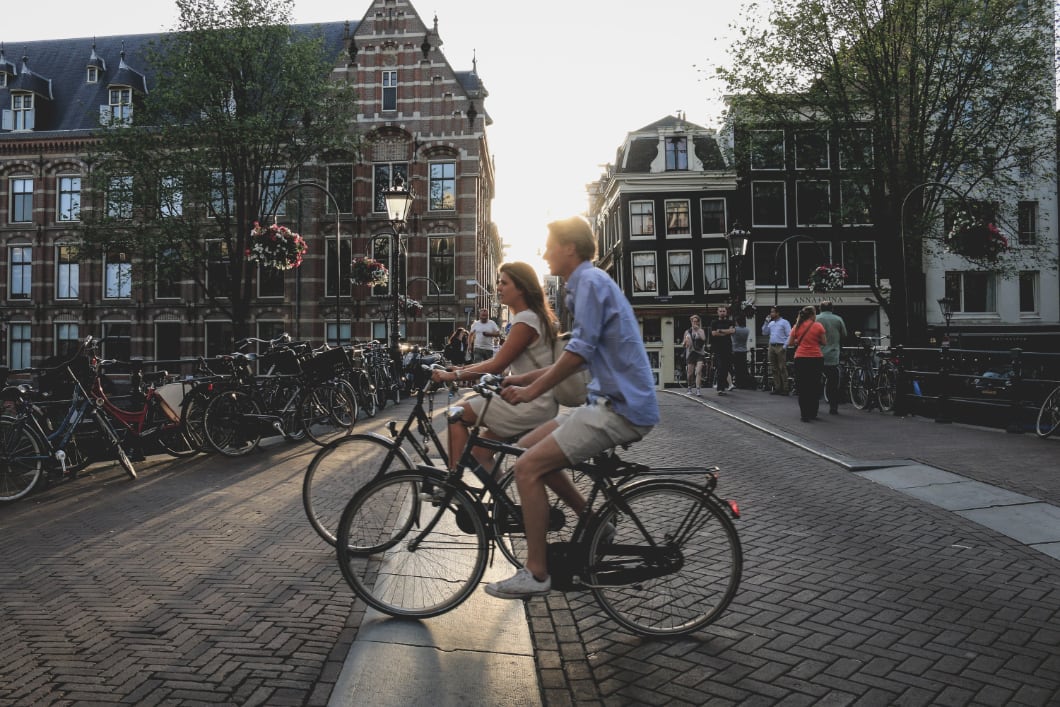 Traveling slowly has benefits for the planet, but also the people who live on it. Tourism is still an essential industry for many countries, accounting for 10% of the global GDP. And many small businesses— which represent 90% of all businesses worldwide—rely on tourism to survive. Spending more time in one place allows one to travel more deeply and make authentic connections to a community that has positive economic and social benefits.
This crisis has made it abundantly clear that we are all dependent on one another for our health and safety. While it was possible before to imagine we moved through the world as individuals, COVID-19 has demonstrated how connected we all are. The truth that we can no longer ignore is that no action is isolated; everything we do can hurt or help others.
"While travel is at a standstill, it certainly gives us the space and time to reflect," said Kelley Louise, founder and executive director of the Impact Travel Alliance. "My hope is that when travel resumes, we'll return with a renewed sense of mindfulness, purpose and curiosity for the world around us."
The future of travel is green
A likely result of this heightened sense of connectedness and vulnerability is greater interest in remote travels: spending time in nature rather than cities; choosing a destination off the beaten path rather than following the crowd.
Choosing a greener destination or a local eco-tour will achieve two goals: a smaller, safer journey for travellers, and abundant benefits to the people who rely on sustainable tourism to survive.
Some destinations, like Hawaii, are using the current travel hiatus to plan for expanded sustainable tourism initiatives, like amplifying conservation efforts and developing educational outreach programs. Other countries, including Kenya and Colombia, are seeing their conservation efforts threatened by the lack of tourism.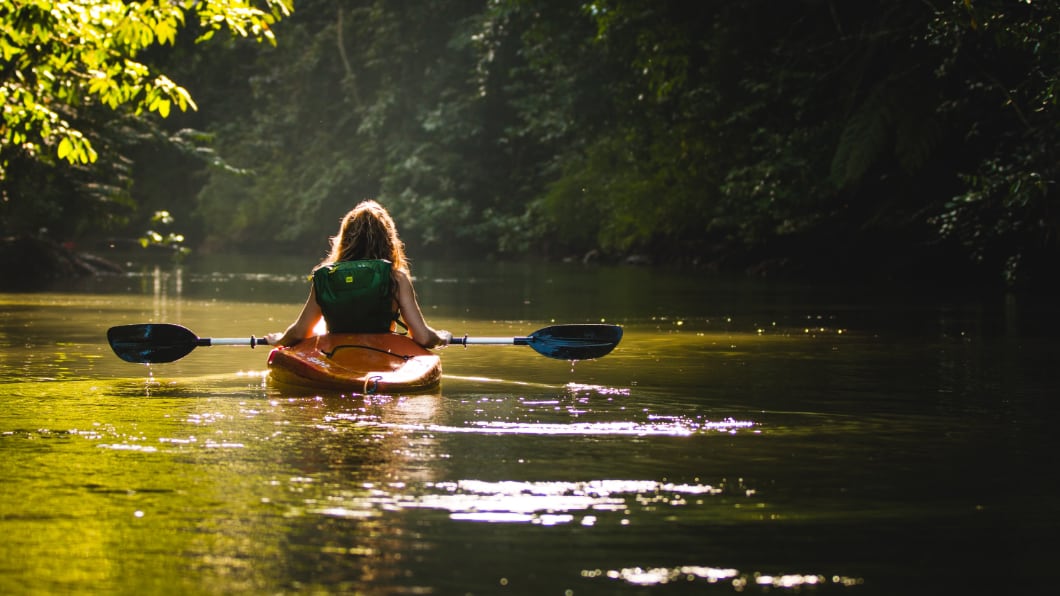 Industry experts predict that regional travel will be much more popular than far-flung journeys for the near future, as nations and travellers mitigate risks while expanding their horizons. Already, Estonia, Latvia and Lithuania have created a "travel bubble" for residents of the three nations.
Those higher flight costs will also boost the appeal of local travel; journeying by train or boat is also gentler on the planet. And after so much time spent puttering around our homes for weeks, making only rare and necessary excursions— even a destination that's only an hour or two away will feel invigorating and exotic.
Reducing our impact for good
The abrupt cessation of non-essential travel has led to sudden, dramatic environmental changes. In Northern India, reduced air pollution has revealed a view of the Himalayas for the first time in 30 years. LA is also experiencing the best air quality in 40 years.
Reducing air and vehicle travel are two of the most significant choices that individuals can make to reduce their carbon emissions. Right now, we're seeing how significant that impact could be. The US Energy Information Administration is estimating a reduction of 7.5% in CO2 emissions in 2020 as a result of COVID-19.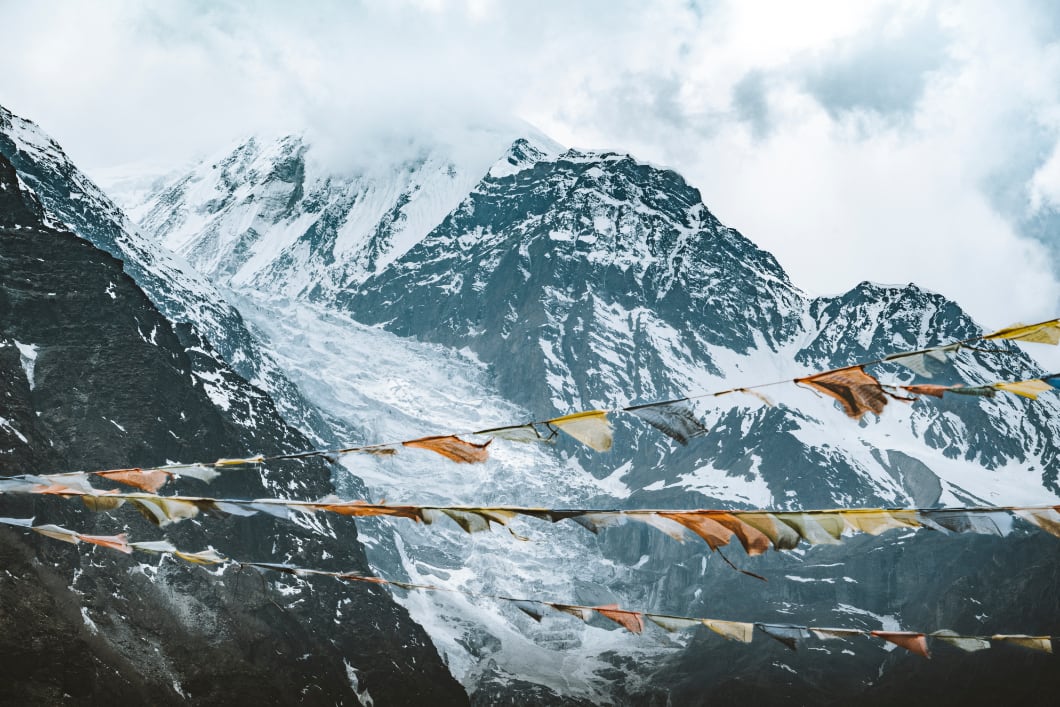 However, these environmental benefits will be fleeting if we return to our old habits after COVID-19. And many experts have pointed out that the drop in emissions from COVID-19 is still not enough to stop climate change. But some are still optimistic about the possibility of a greener future.
"I'm hopeful that this "reset" will allow us to shift our habits toward more socially conscious and eco-conscious practices," said Louise. "[But] a long-term shift requires a lot of effort from both the industry and also consumers to demand for a better, more sustainable world."
This period of quietude has led many to reconsider the value of frequent travel and prioritize trips that are enriching, rather than rote. Day to day commutes are being re-evaluated, as many organizations consider embracing remote work for the long haul, and conferences are planning virtual alternatives.
"Even when travel fully resumes, I think many business travelers will embrace virtual meetings," said travel influencer Johnny Jet, "as they not only save money and time but also the environment."
This period of disruption represents an opportunity, but not a guarantee. We can re-evaluate what matters to us, and implement positive changes now that will benefit our planet and our global community.
So many things are uncertain right now, but one thing we know for sure is that the future will look different from the recent past. Whether that future is brighter is up to us.