Tucked away in an unassuming building in Mexico City's San Raphael neighborhood the showroom for Taller LU'UM is a hive of activity buzzing with creativity and community. The large wooden front doors welcome you into a beautifully decorated space showcasing hand made interior design objects. The rich textures of wood, ceramic and textiles create a sense of warmth, despite the minimalist approach.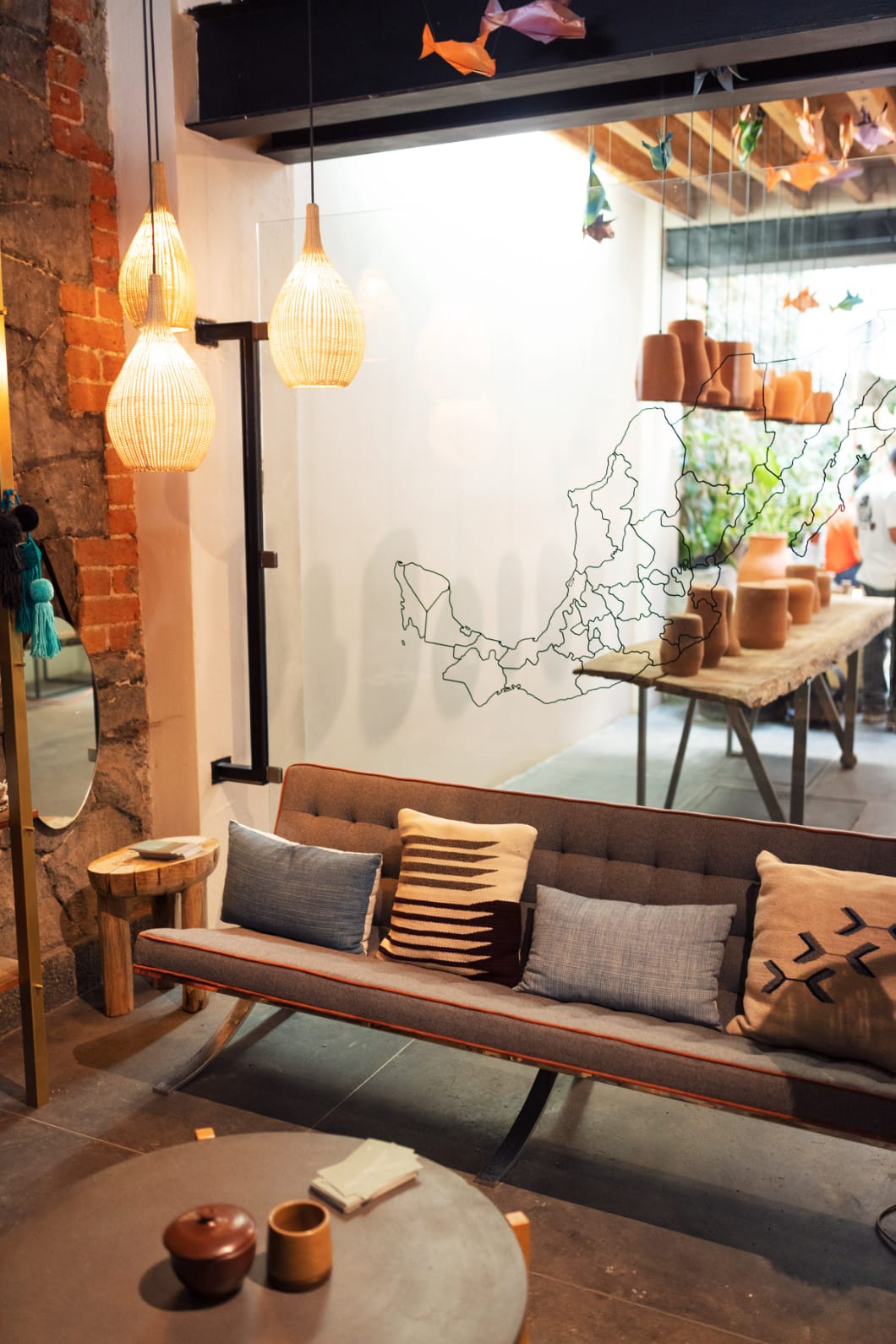 The team working inside, are a passionate crew, who profess that they are more like family than co-workers. Many have worked together for several years helping to bring the vision of Taller LU'UM to life. As you wander deeper into the building you enter into a brightly lit courtyard, with plants, glass offices and a sense of intention behind its design.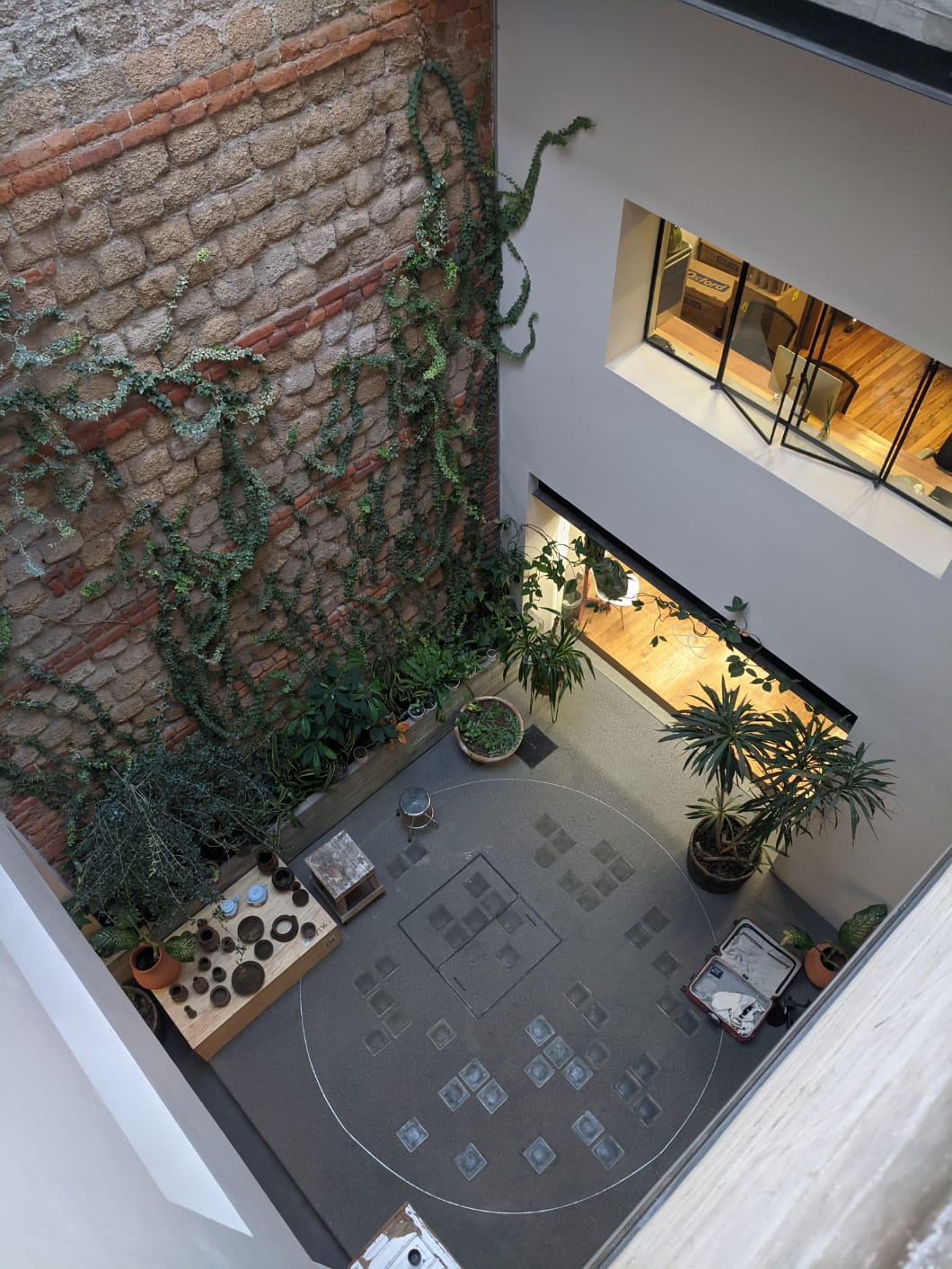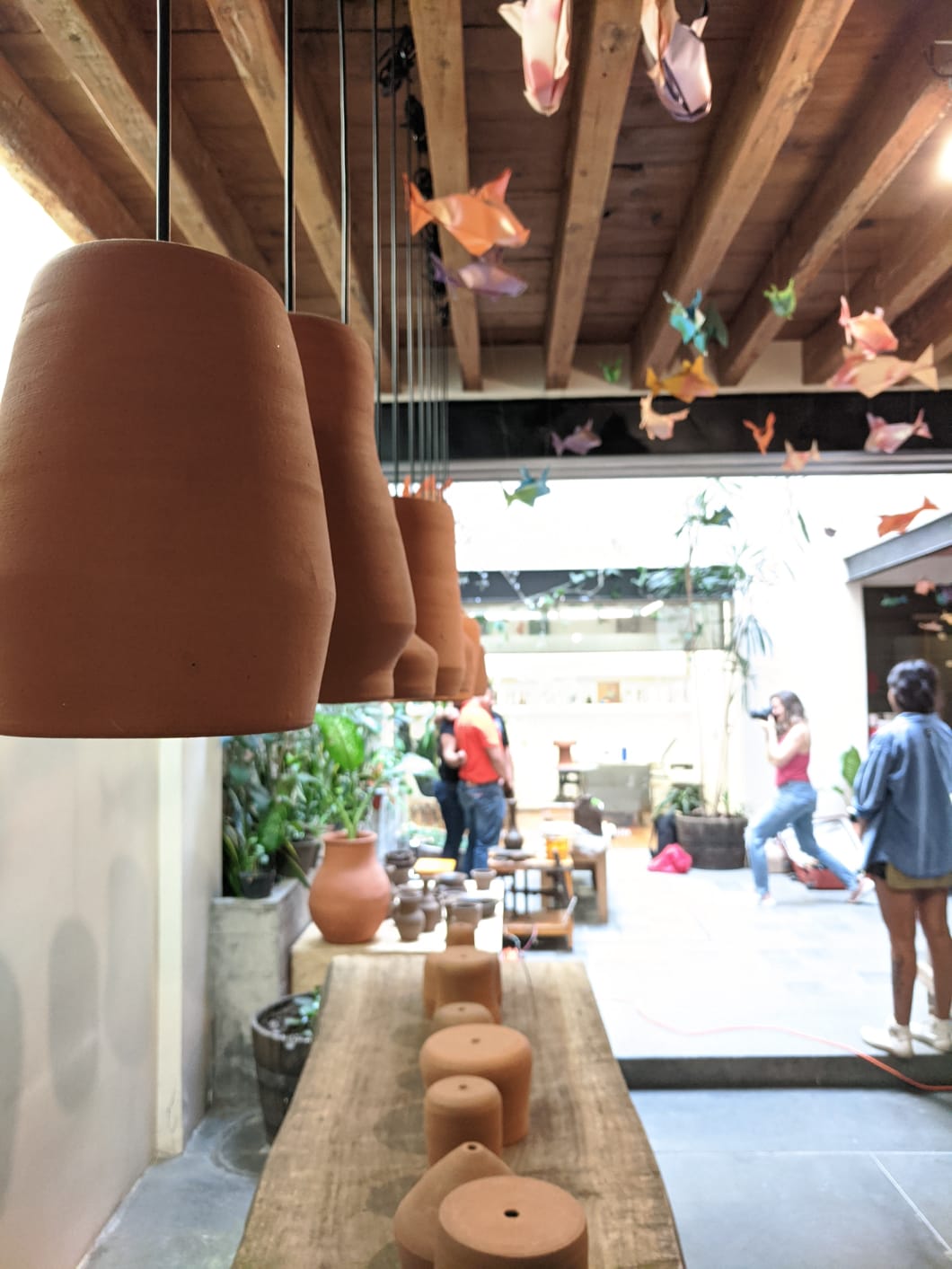 The founder of Taller LU'UM Alan Favero is an architect by trade who more than a decade ago was inspired by the artisans of rural Mexico to create a non-profit that would provide economic sustainability to these communities through design — while bringing beautiful artisan work into more homes and spaces in Mexico.
Over time not only did his vision result in the creation of Taller LU'UM, but also several other initiatives that have merged together design and sustainability. This includes the first organic market in Mexico City, Mercado el 100 and the adjoining restaurant, Temporada, as well as El Patio 77, the "First Sustainable Eco-friendly B&B Boutique Hotel in México City", and other hotel projects in Mexico.
While it's easy to be dazzled by the vision of these projects, getting into the heart of the process really shone a light on the emotional investment being made by both artisans and contemporary designers. Juskani Alonso is an industrial designer based in Mexico City who has been working closely with the Taller LU'UM team on interior design objects.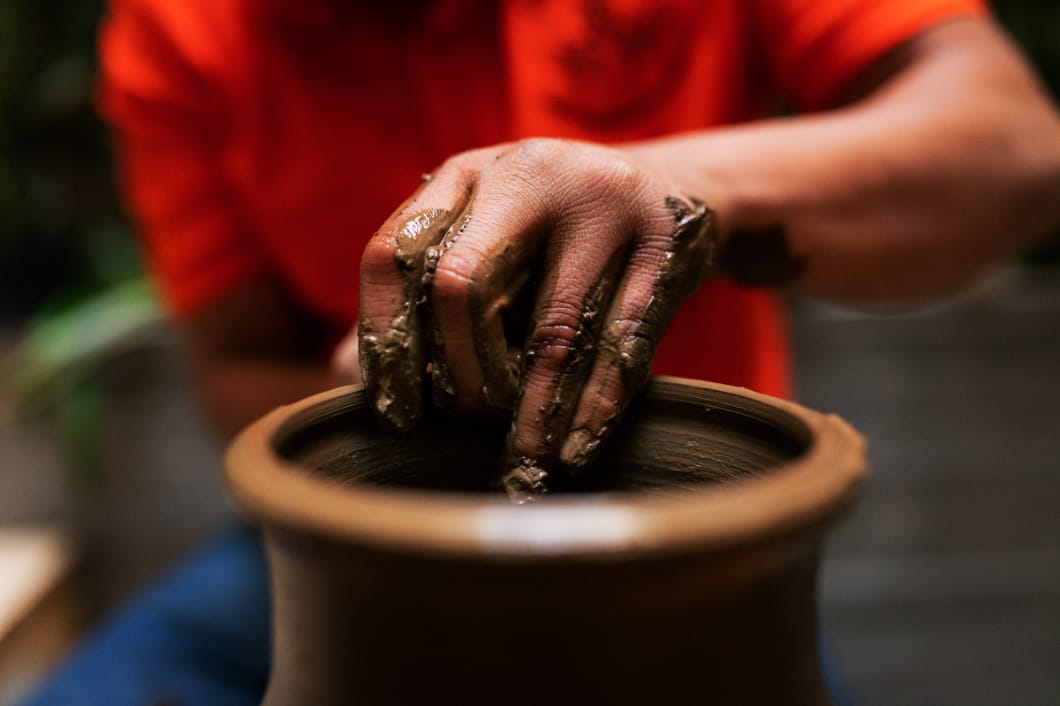 "The richest part of working with the artisans is to know all the things that are connected to their work," he says about the process.
"For example, talking about pottery, clay, it's not only what they develop by working in their workshops — it's how they go to the clay mine and take the material from nature, how they harvest their fields, and then in-between they are working, teaching and they are learning from nature."
Juskani speaks about how the differences between the process of the artisan's work and his training in the city create a great opportunity for learning.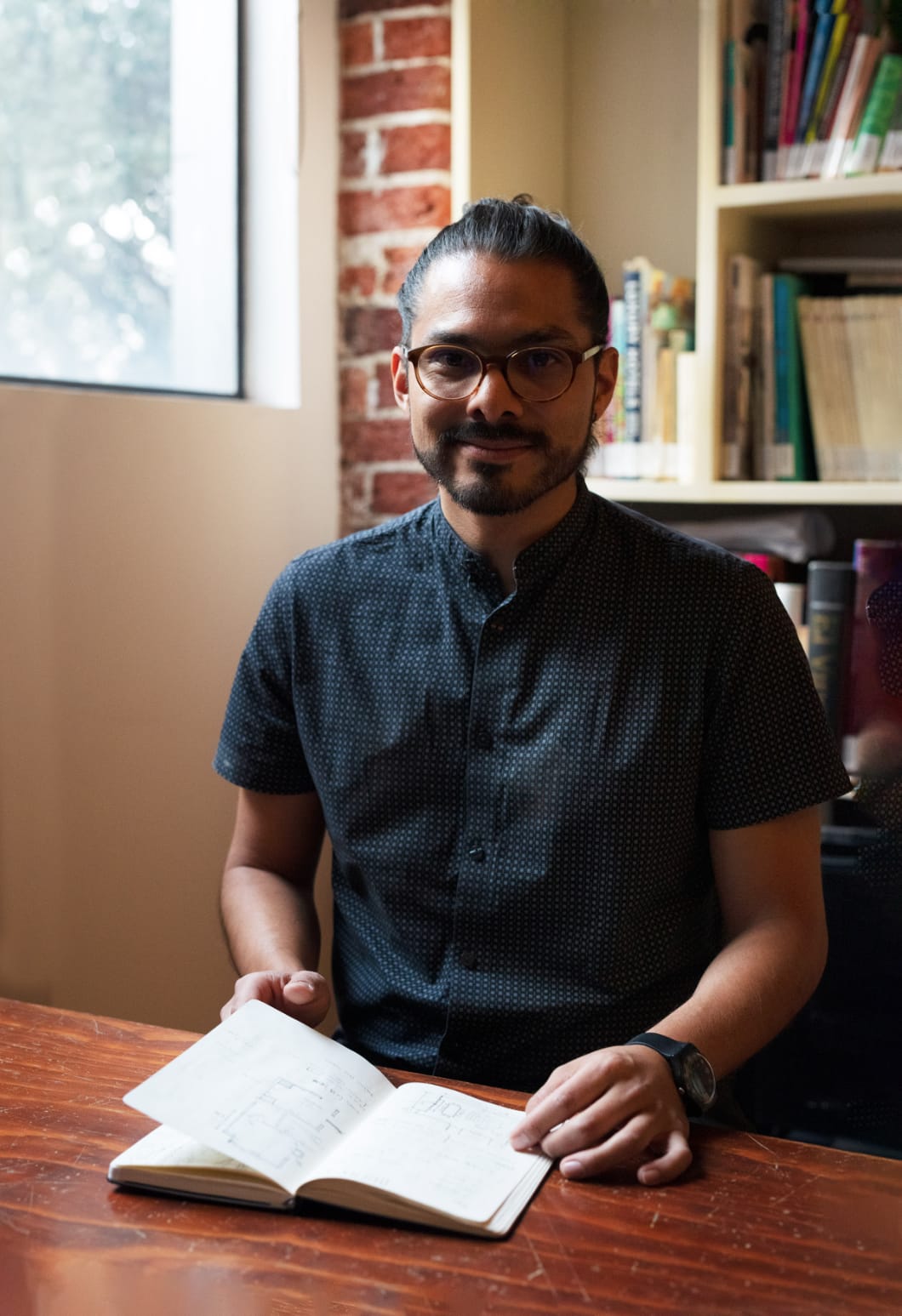 "The artisans who grew up in the countryside or a little town, learn how to design by doing," he says.
"And us designers from a city to learn how to design by overthinking and drawing and doing a lot of turns before doing it. And then, when that moment arrives we usually don't know how to do it. So it's interesting how you build up this bridge of communication and start matching ideas — the way these two realities face each other changes the point of view of doing life. The final piece should be an object that symbolizes the encounter of the different realities."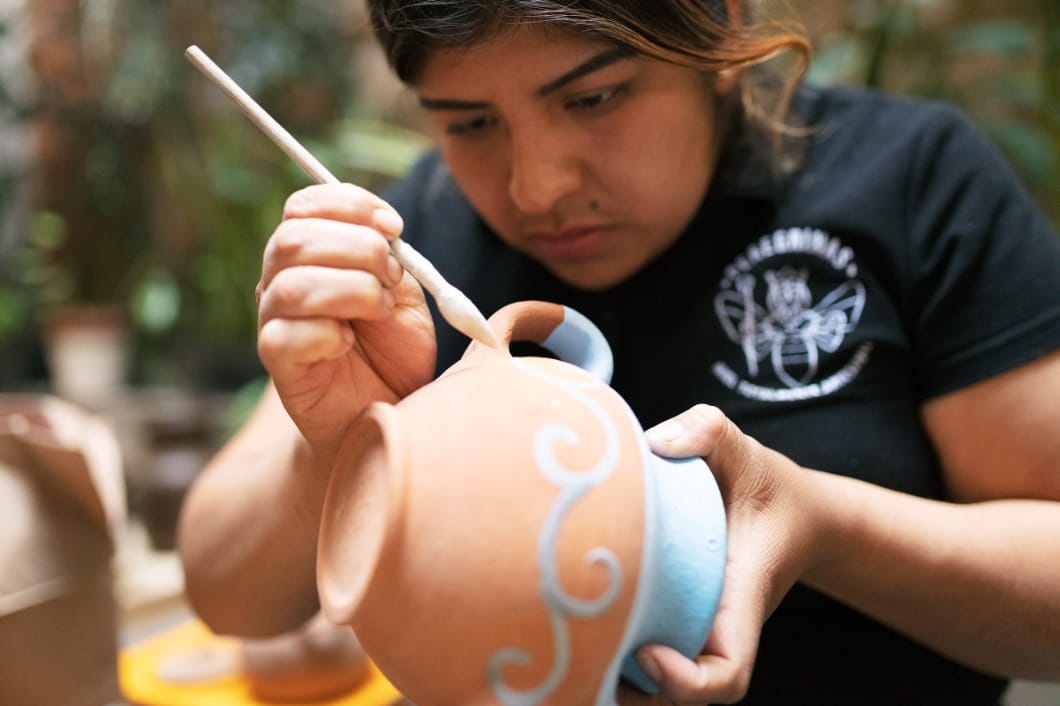 The interior design objects, hotel and restaurant projects are just one side of the work Taller LU'UM is doing. The main non-profit, simply called LU'UM, is working with communities on achieving several UN Sustainable Development Goals (SDG's). This is where relationships with the communities are developed, with a focus on supporting women, families, cultural identity, economic sustainability and measuring impact.
"This moment is not exclusive to the design worlds," says Juskani.
"I would say, to understand how others live and how they understand their reality — changes ours."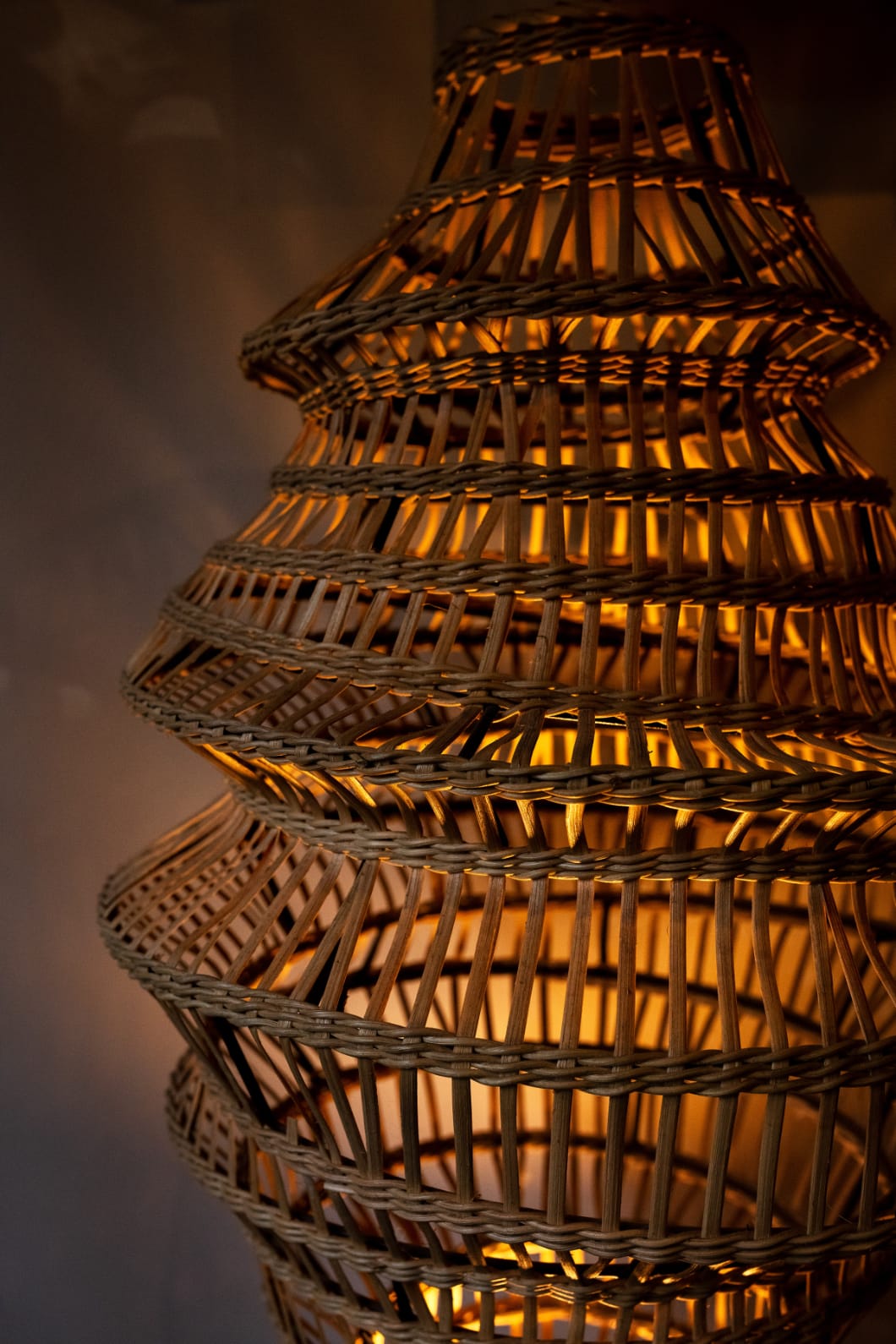 Taller LU'UM provides consultation and international shipping for their interior design objects. Often they are made to order and take 4-8 weeks to complete.