At LOJEL we believe that mobility is an innate human need and a pathway to a better world. It has the power to enrich lives by increasing empathy, reducing prejudice, and creating access to new opportunities.
While travel as we once knew it hasn't been an active part of our lives for nearly a year, our world has adapted. The way we move in our communities, our workplaces and how we connect although disrupted, has also shown how a common experience has the power to bring us closer together.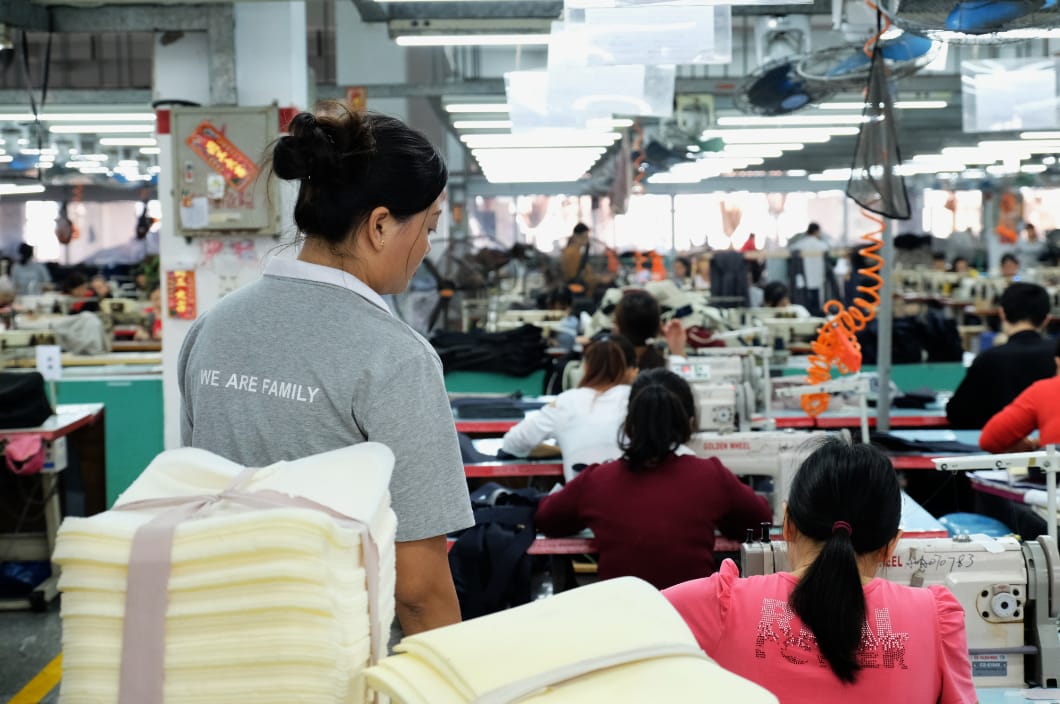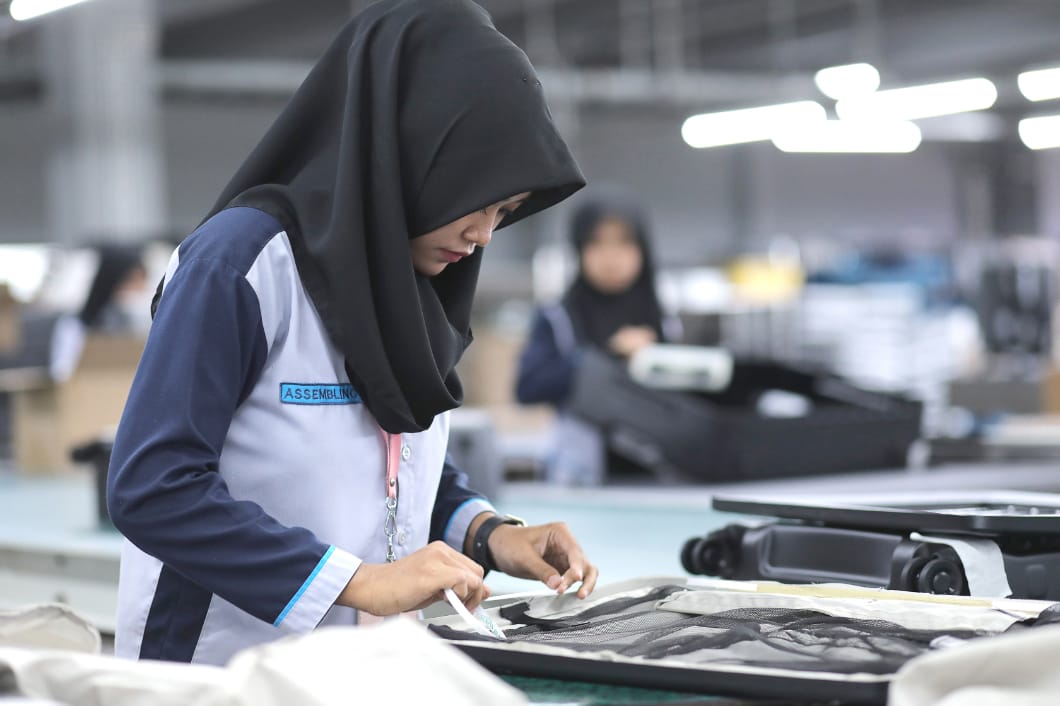 As we look ahead to 2021, we see a world that is balancing uncertainty and hope. We have been listening to your voices, learning from our experiences and innovating along the way. As a business, what matters to us most is how we can be a part of creating a mobile lifestyle that empowers people, inspires your journeys, and protects the longevity of our planet. This is where our minds and hearts are as we begin the new year and this is how we hope to achieve our goals.

Impact

Although we are a global company, we are focused on the real, on-the-ground needs of you, our customers, the communities we employ, and the populations we support. We believe in measuring every project we launch based on the impact it makes on our triple bottom line: people, planet, and profits. While we always identify the intended short-term outcomes of any new project or initiative, we also measure our long-term impact — both positive and negative — to ensure we make choices for the greater good.

Innovation

Being agile is more important than ever to meet the ever-changing needs of today's mobile lifestyle. Sometimes you have to move quickly and fail fast. And sometimes there is the luxury of time, testing and implementation. Whichever route we take at the moment, we care deeply about prioritizing the sustainability of our design and manufacturing and strive to constantly improve and provide you with affordable, high-quality products that meet your mobile lifestyle needs.

Integrity

It might seem risky, but being transparent with you, our customers, about what we believe in and who is behind the brand is actually a key strength. We are keen to introduce you to the teams in our factories and show you firsthand where we're excelling and where we still have work to do.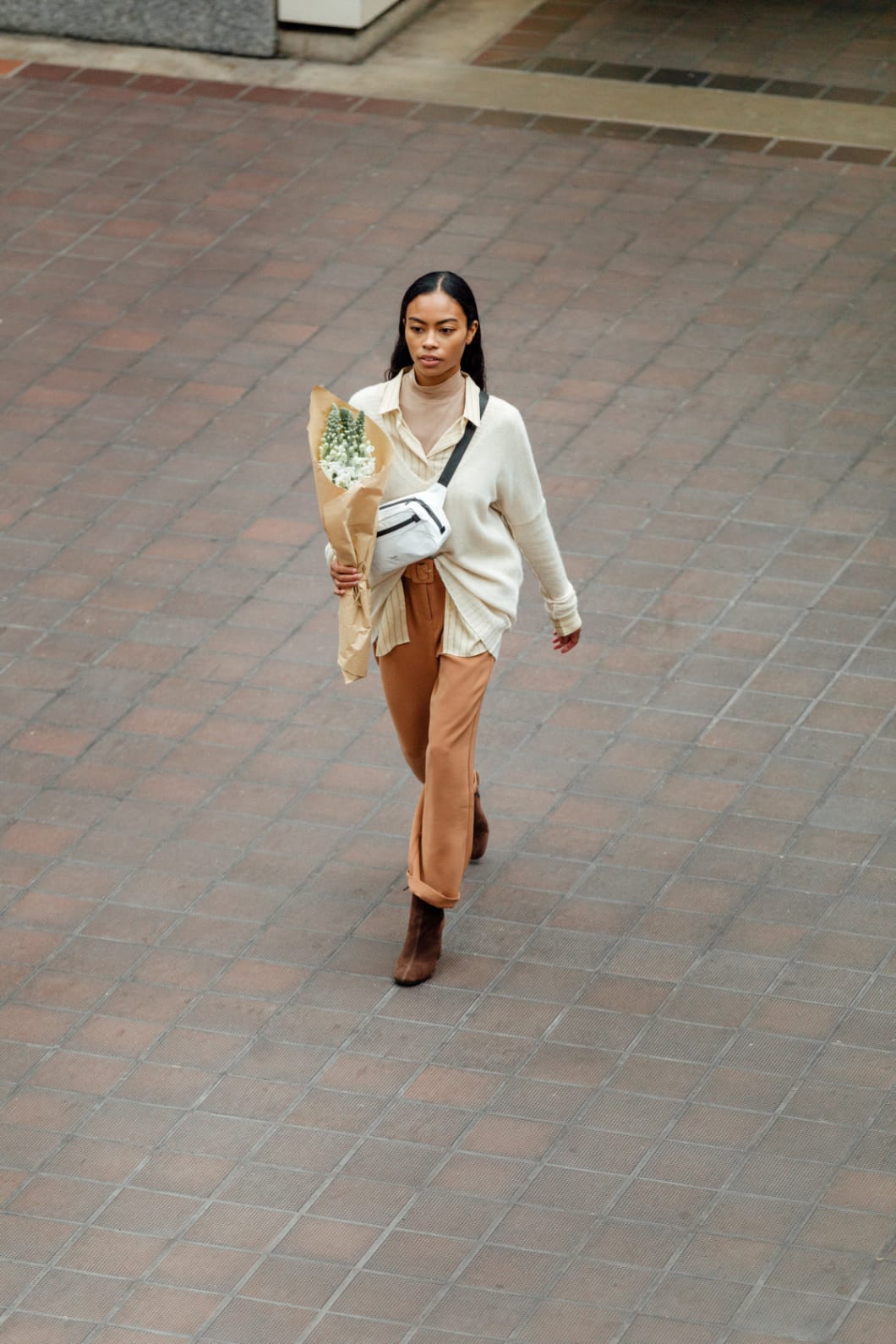 In our content, we're not afraid to tackle tough topics. We want to talk honestly about the realities of life, travel, and address global inequities, social justice and share important stories from people's lives. We want to amplify truth wherever travel takes you. Whether that's to the grocery store in your local community or halfway across the world.
We are listening. We are asking questions, and we are adapting to this new way of being as a brand. This year we are focused on bringing about change and doing so humbly and diligently in ways that help you thrive.
We want to thank you for bringing LOJEL into your world, and we hope that we can continue to be a part of your journey.