Are you ready for it? Are you ready for yet another weekend-long binge of bacon? Thanks to the graduate students of the University of Colorado who invented International Bacon Day, we have a perfect excuse to scarf down (more than) a few strips of crispy and chewy perfection. These fatty, salty, cured meat strips are basically the ice cream of the food world.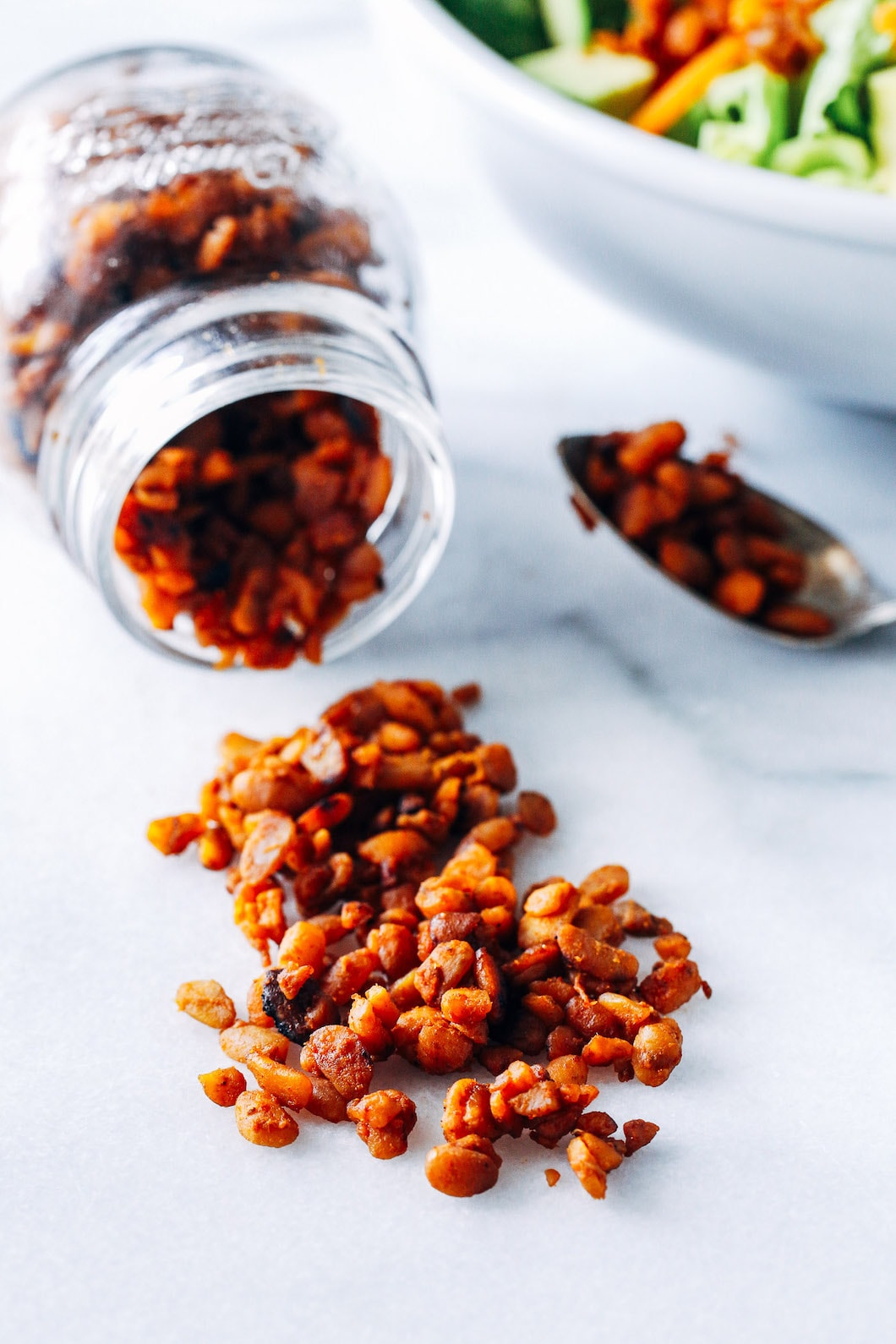 Bacon is one of the very few food items for which there are fandoms and a dedicated day of celebrations. It just goes to show that… Everyone loves bacon! – it's a widely accepted fact. From movie night nibbles to full breakfasts bacon is extra-versatile. It stars in complicated dishes and guest star as toppings with relative ease for a slice of fatty pork!
Though bacon is basically irresistible, we are not leaving the non-meat eaters out! This international event brings together people devoted to different diets – from bacon grease for keto-lovers to soy or coconut bacon for vegans to turkey bacon for pork doubters! As supermarkets are emptying aisles just to make room for the incoming surge of bacon sales let us be prepared for the celebrations too.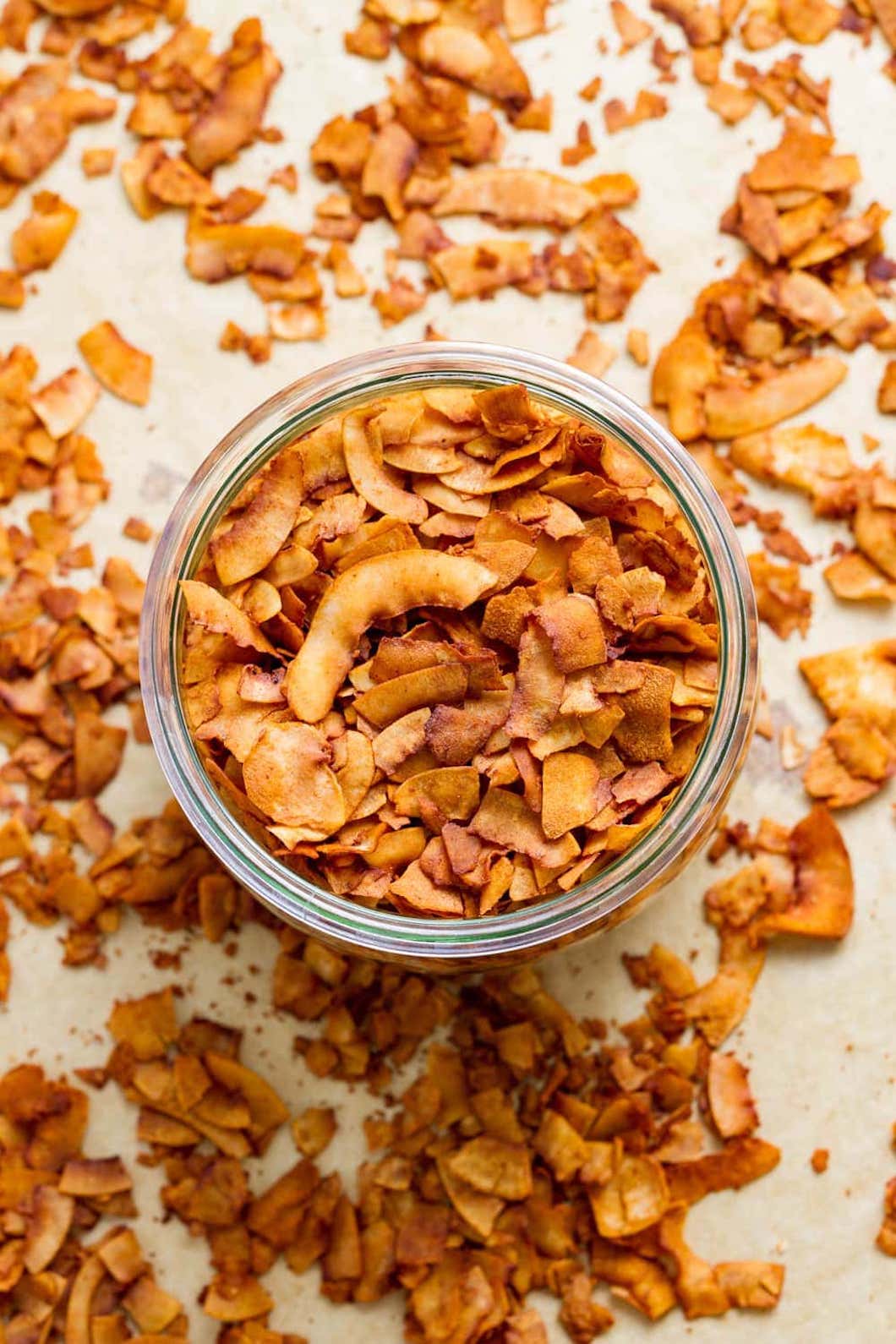 Social gatherings used to feast on bacon-based meals, snacks, and even drinks throughout the day. The pandemic, of course, is making you try bacon dishes at home. Set conveniently on a Saturday so that you can do all things bacon all weekend and together, you are sure to get (literally) fed up with savory bacon.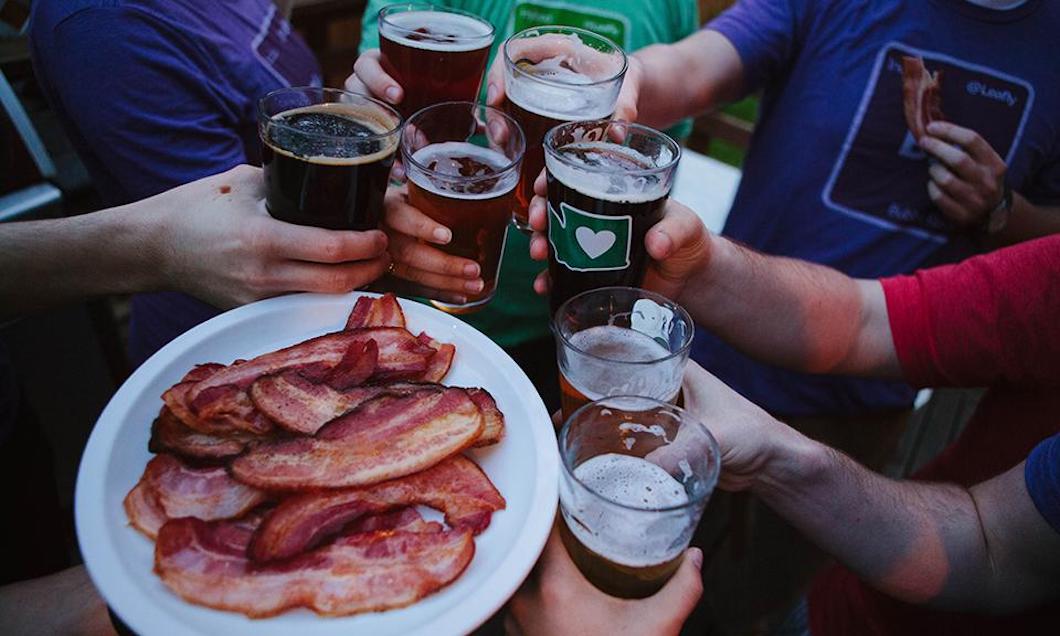 ---
In honor of International Bacon Day, I am going to share a bacon dessert that will make your palate thank you. You will love this recipe as a whole and in pieces. Of course, you can try this dessert with your choice of bacon, vegan or non-vegan.
Bacon Chocolate Chip Cookies 👩‍🍳🥓🍪
Ingredients
For the bacon:
8 strips of bacon
½ cup of brown sugar
For the cookie:
2 ¼ of cups of flour
½ teaspoon of baking soda
¾ cup of melted butter
1 ⅔ cup of brown sugar
2 cups of chocolate chips
1 whole egg
1 egg yolk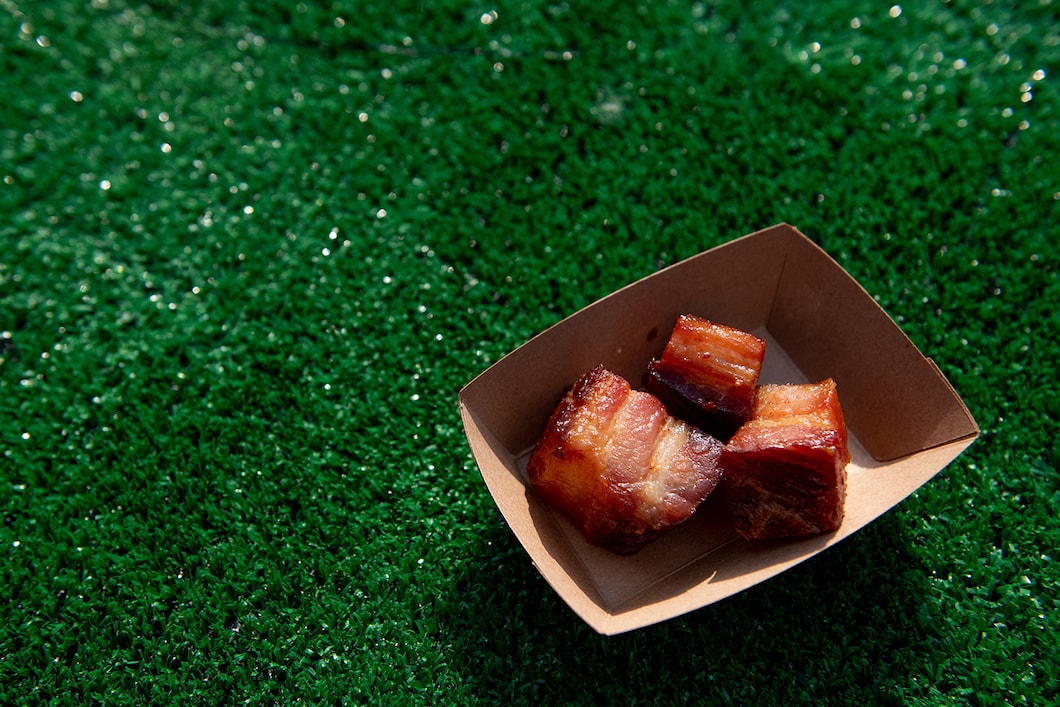 Bake Away!
Preheat the oven to 350 °C
Bake the bacon slices until crispy, then, chop them finely into bits
Reduce oven heat to 325 °C
In a large bowl, sift the flour and baking soda and mix together
In another mixing bowl, cream the butter with brown sugars. Then, carefully add eggs and vanilla extract into the mixture
Slowly add in the bacon bits and chocolate chips until combined
Scoop the cookie dough onto the lined baking sheet and bake for 13-15 minutes
Remove from the oven and let sit for 2 minutes to cool before the enjoyment
(Recipe by tablespoon.com)
Happy (Bacon) Baking Day!
–
by Clara Young