At home, we experience solitude without a second thought—we drive alone, shop alone, work alone, exercise alone. Why is it, then, that this solitude is called into question when we travel? Before I embark on a new adventure, people often ask me, "Who are you traveling with?" and I usually hesitate to answer, "Well, just myself, actually."
"To travel alone is unconventional, to say the least, but more and more of us are becoming drawn to it."
To go on a solo excursion is considered, by many, to be unthinkable. Yet, other solitary activities—like meditation—are considered to be positive, transformative experiences. All too often, the mention of traveling alone is met with questions like, "But won't you be lonely?" and "Aren't you worried about your safety?" To travel alone is unconventional, to say the least, but more and more of us are becoming drawn to it. Like many of today's wellness practices, traveling makes one more mindful, more introspective and more healthy, both physically and mentally.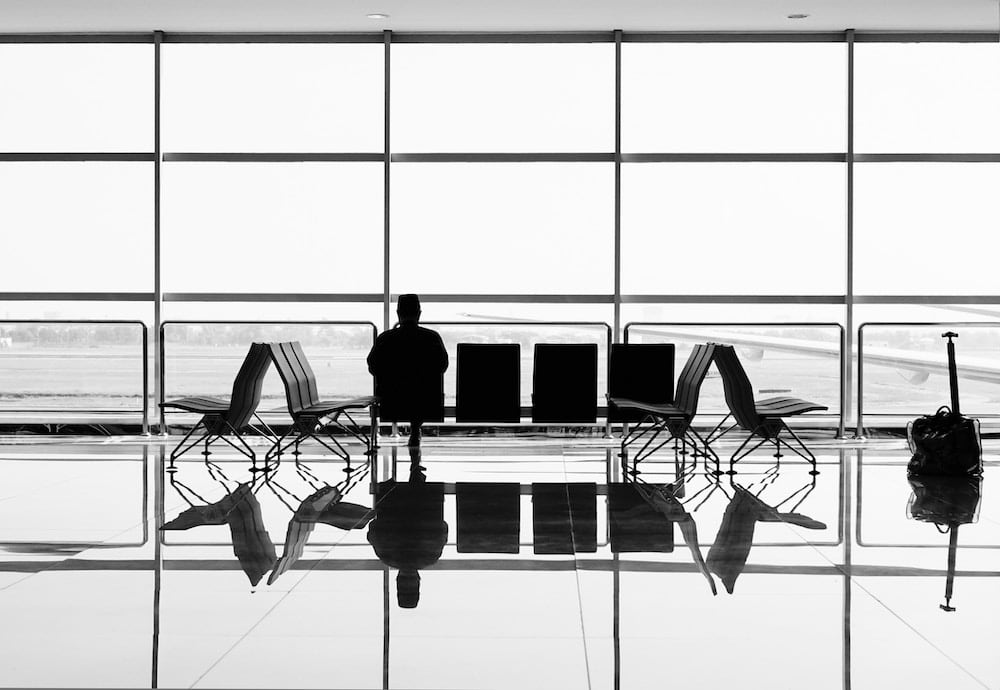 "Rather than loneliness or fear, I felt an overwhelming rush of confidence."
For me, traveling without a companion doesn't evoke feelings of loneliness. I once flew from LAX to Koh Samui, Thailand—a 27-hour trip with two layovers. On the first leg of my journey, I spent six hours in the Guangzhou, China airport. The moment I arrived in Asia, a continent that I had admired from afar for a lifetime, is something I won't soon forget. I wandered about the airport terminal, thoroughly enjoying my time alone: searching for keepsakes and souvenirs, brushing my teeth and freshening up in the bathroom, deciding what to eat, walking back and forth between the gates, struggling to connect to the wifi.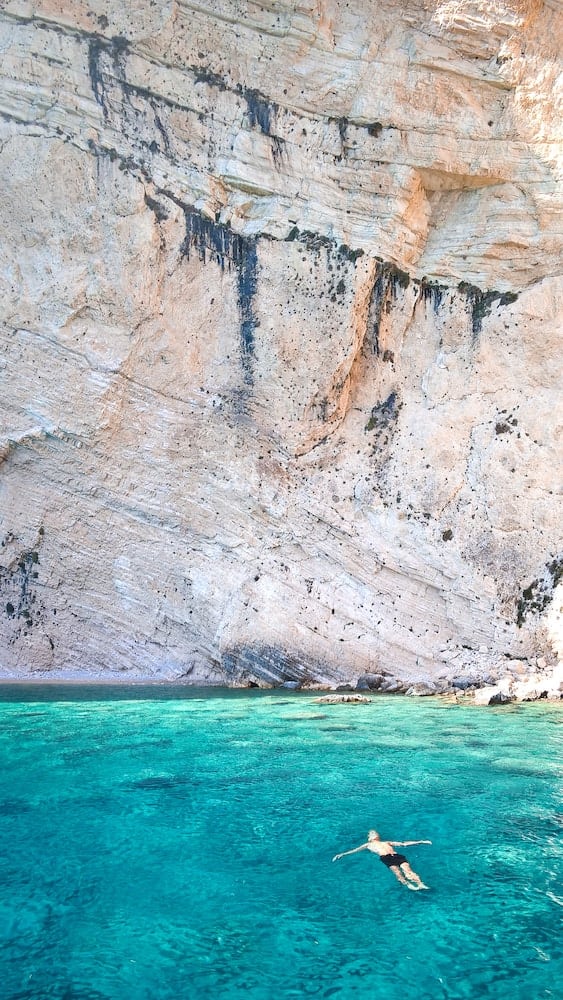 Rather than loneliness or fear, I felt an overwhelming rush of confidence. Here I was, doing it on my own. Traveling without anyone else's help or validation. Figuring it out. There was no one beside me who felt compelled to take care of me, worry about me, decide for me, or suggest how I should spend my time. These moments have made me feel an empowering sense of liberation—it's a feeling that I bring back home with me to Los Angeles when my travels are over.
None of this is to say that traveling with a companion isn't enjoyable. That too has its perks, for all the more obvious reasons. My favorite part of traveling with a loved one is the impromptu moments that inevitably take place. It's the small, funny details—like floating through the canals in Venice, drinking Birra Moretti with the gondolier. Creating shared memories like this means they will last for two lifetimes, not only one.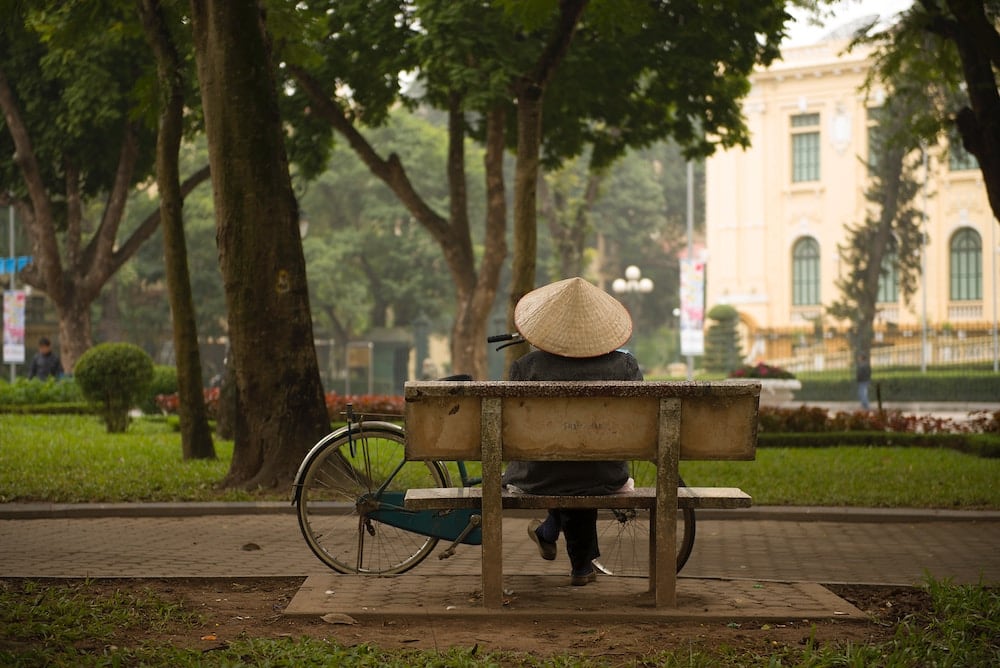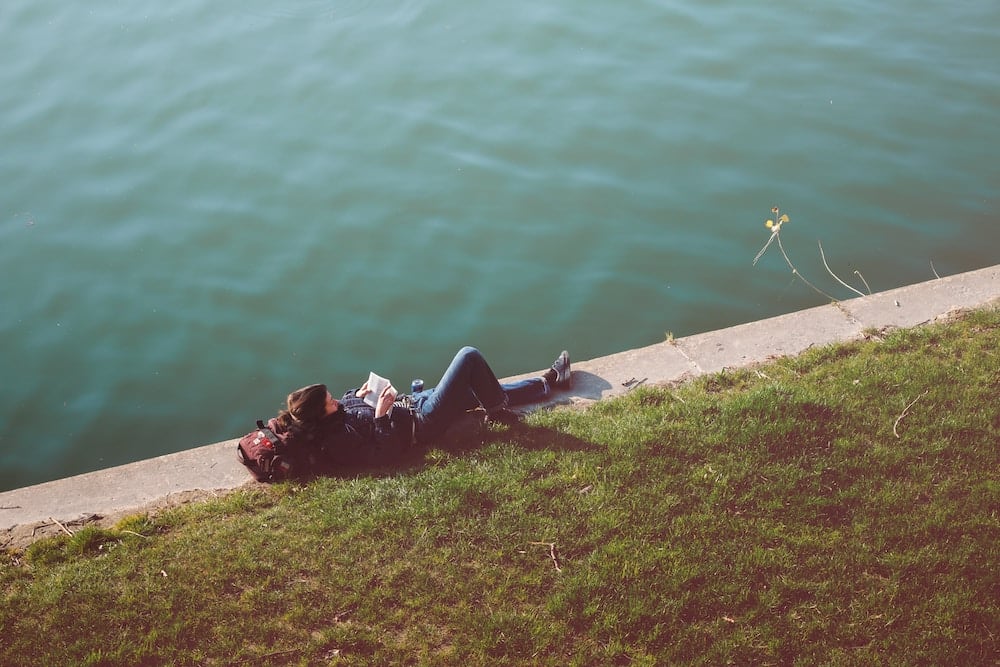 "…I was not only okay to be on my own, but happy to have these moments to myself."
But again, I must express my desire for solo travel. In Paris, with a small group of travelers, I felt compelled to break away and spend a few hours on my own. They didn't share my same passion for impressionist art, but I simply had to see the Musée d'Orsay—who knew when I would have this opportunity again? I assured my friends that I could find my way back, that I was not only okay to be on my own, but happy to have these moments to myself.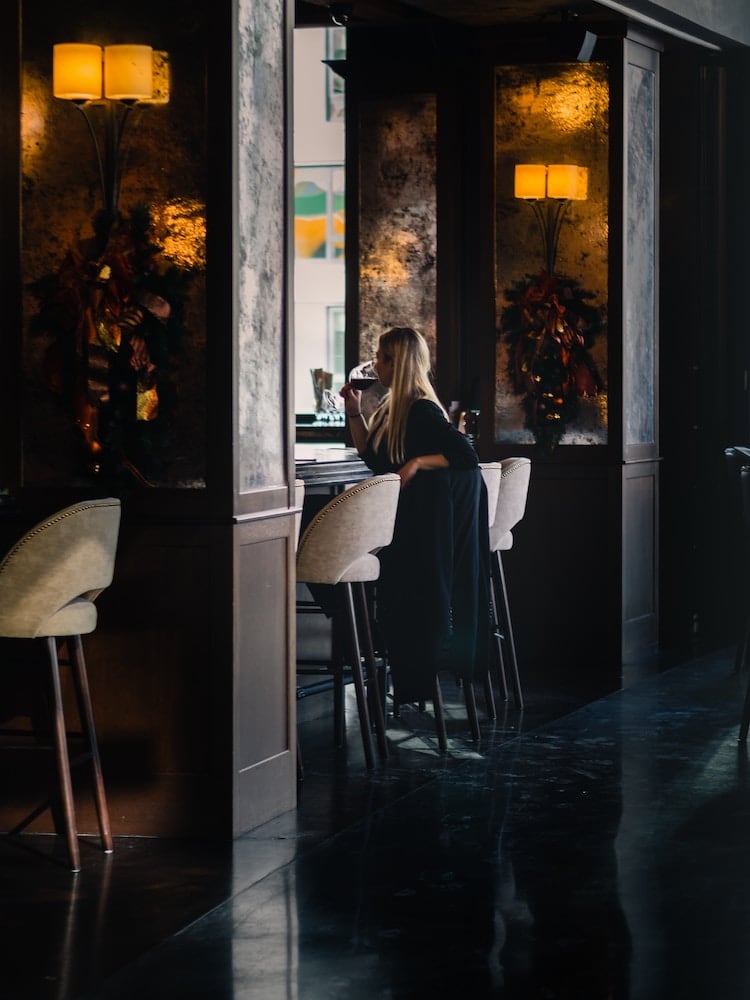 It's a shame that society maintains the fear, especially for women, that traveling alone in an unfamiliar place can be dangerous. These solo moments teach us to be more aware and to pursue our own ambitions. Traveling alone has given me the freedom to pursue my own passions while also welcoming the "risk" of meeting strangers. I've learned, more than anything, that though we may speak a different language, we are more similar than we are different. Only when we realize this can we truly understand what it means to be alone—and fully appreciate the times when we are not.